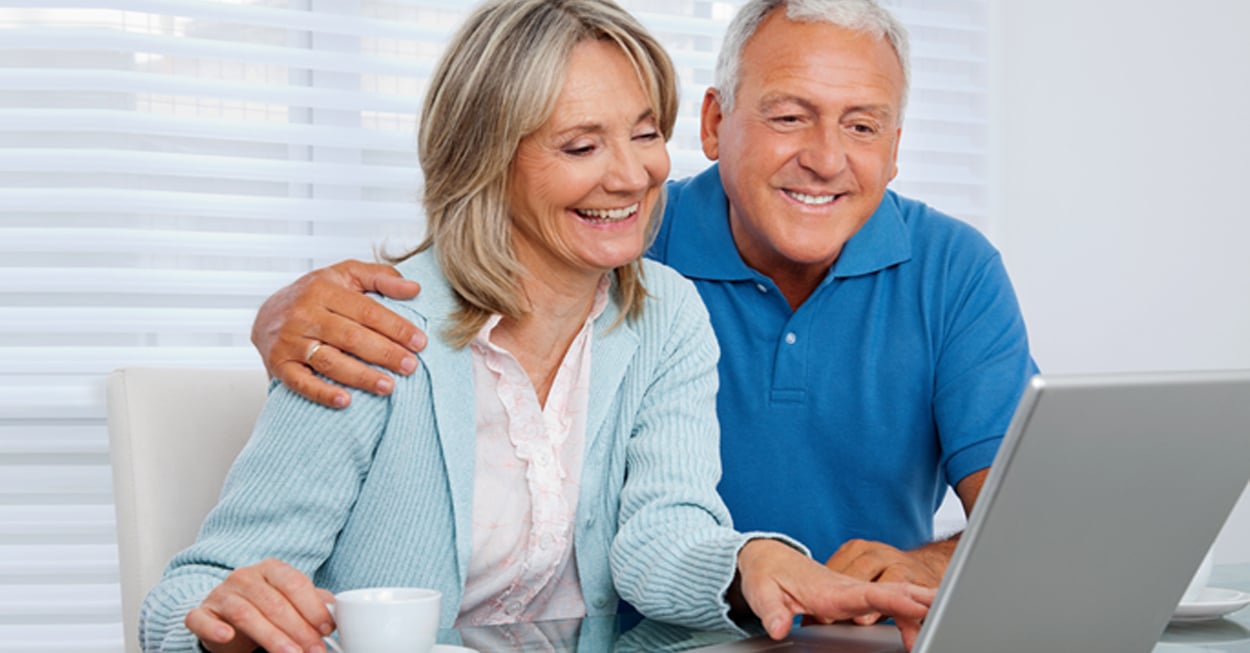 Non-emergency medical transportation (NEMT) services are beneficial for both managed care organizations (MCOs) and their members. Beneficiaries receive a reliable means of transportation to get them to and from their important medical appointments, while MCOs gain a strategic edge over the competition in regional markets.
Barebones NEMT services can be a nonstarter with current and prospective members, however. Thanks to changes to Medicare Advantage plans, NEMT offerings are fairly common among private MCOs. What really sets organizations apart is having NEMT solutions that go above and beyond industry standards and deliver real value to beneficiaries.
Doing so requires cutting-edge NEMT technology that takes advantage of the latest digital platforms and software to improve every aspect of the member experience. NEMT solutions need innovative, easy-to-use technology to deliver better health outcomes for your beneficiaries, thereby encouraging them to stick with your healthcare plan. You may even be able to convince some of your competitors' members to jump ship and enroll with your organization.
Be proactive in supporting better health outcomes
Non-emergency medical transportation services can do a lot of good for your members, but if they're unwieldy and difficult to use, beneficiaries will get frustrated with them. That frustration could turn them off completely to your NEMT offerings, putting their health — and your bottom line — at risk.
Health care plans need to actively support and encourage members to improve their health any way they can. Too often, that's not the case. According to a January 2019 HealthMine survey, 60% of Medicare Advantage beneficiaries don't receive any incentives from their MCOs to be healthier.
Any kind of friction — whether it be an unreliable driver, a bad user interface or an unpleasant ride experience — can turn members away from using NEMT services. When that happens, your beneficiaries may be less likely to attend their medical appointments and receive treatment for ongoing illnesses or medical conditions. Technology should never be a barrier to receiving medical treatment, whether it's a dialysis session or a routine checkup. Your NEMT solutions should make it as easy as possible for members to take advantage of them and get to their appointments without breaking a sweat.
The right technology for your audience
Demographics for Medicare Advantage plan beneficiaries and other individuals receiving non-emergency medical transportation services tend to skew toward an older audience. For instance, 77% of Medicare Advantage beneficiaries are between the ages of 65 and 84.
Technology use among seniors is on the rise — 42% own a smartphone, according to Pew Research Center — but that doesn't necessarily mean all of your members will be completely comfortable navigating mobile platforms and digital interfaces. Your NEMT solutions need to be intuitive and easy-to-use so your members won't be too intimidated to take advantage of them. That means giving beneficiaries plenty of options to choose from when scheduling a ride: phone, mobile app, web portal, etc.
Working with an NEMT manager that can support these various platforms is essential. Do they have a robust, nationwide network of call and operations centers to provide 24/7 access, regardless how your members choose to engage? If you don't have confidence in your NEMT manager to be available and deliver at all times, how will your patients ever trust your NEMT offerings?
The technology itself should be accessible so even less tech-savvy beneficiaries can use it with relative ease. Mobile apps should be intuitive and make it easy to schedule rides, receive trip statuses and leave user feedback. Web portals should be equally simple to navigate for anyone with an internet connection. There's no reason for ride scheduling to create friction between your organization and your members.
Gain insight into your own operations
The value of innovative, easy-to-use NEMT technology is not limited to the member experience. Managed care organizations can use their technology platforms to gather data regarding their non-emergency medical transportation solutions, identify execution gaps and spot opportunities to improve their services.
Your technology stack should deliver valuable data analytics and reporting that better informs your decision-making processes and helps craft a better member experience. For instance, NEMT reports may bring to light that one of your transportation providers is consistently late or even misses scheduled pickups altogether. Member feedback can be used to continually improve NEMT services, cut down on slow rides and improve member satisfaction metrics. MCOs can even look at real-time ride statuses to make better use of available transportation resources and improve ride times.
Non-emergency medical transportation services are only as good as the technology that underpins them. Your NEMT manager should have a robust and expansive technology footprint — including reliable network infrastructure, always-on call centers and intuitive member-facing interfaces — to deliver the best experience possible for your members. When your beneficiaries are happy, your MCO will excel, rising head and shoulders above the competition.
Are you interested in learning more about how LogistiCare l Circulation can help your organization with a customized, robust NEMT solution? Request a demo