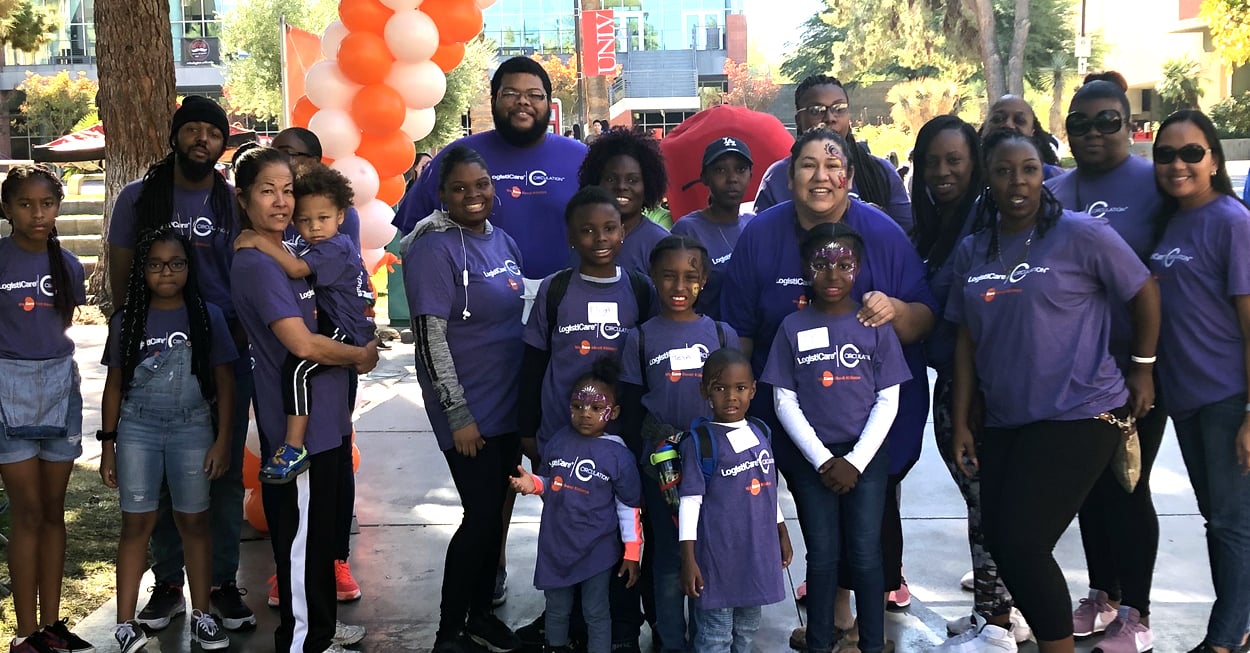 On November 3, members of our team from Las Vegas had even more reason to show up and stand proud at the 2019 Las Vegas Kidney Walk – thanks to the efforts and generosity of more than 380 employees, we raised close to $17,000 for NKF and were named the #1 fundraising team!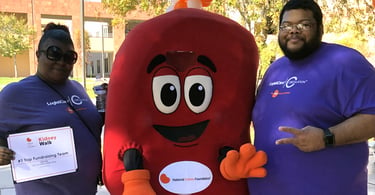 This is the fourth consecutive year LogistiCare has won the corporate challenge for having the top fundraising team at the Las Vegas Walk.
About 40 employees were on-hand at this year's event, where LogistiCare was recognized for the accomplishment. Call center director and team captain Matt Horne reflected on the 2019 Walk and how much the event means to his team.
"This year's Kidney Walk was fun, lively and energetic … and I'm so proud of the positive impact we had on the event and, more importantly, those affected by kidney disease," he said. "As I tell our team each year, it's a privilege to donate our time and money to those in need, and I think the generosity of our staff is truly inspiring."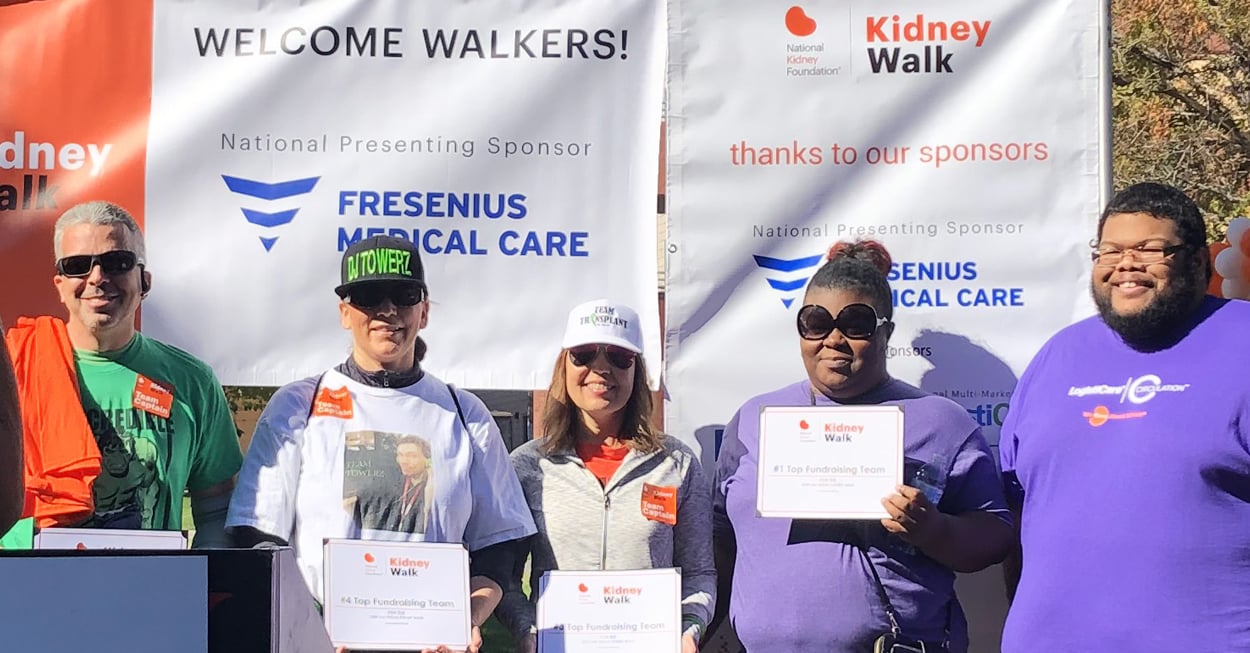 The Las Vegas Kidney Walk is one of 21 Walks we supported nationwide in 2019. In the past five years, LogistiCare and its employees have raised and donated nearly $700,000 to the foundation.