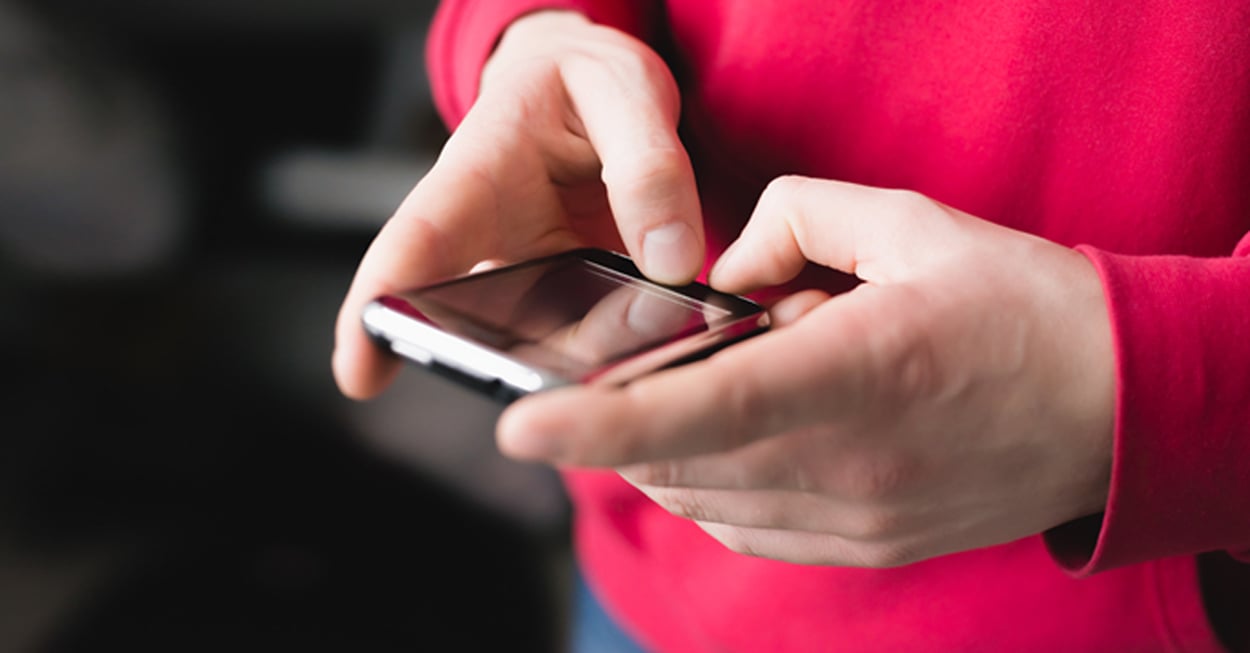 Choosing a non-emergency medical transportation (NEMT) manager often comes down to numbers — specifically, how much their services cost. But if you let pure dollar figures drive that decision, you could be missing out on a wide variety of other benefits that pay off in the long run. Member experience, service quality, operational efficiency — there are costs attached to these factors. Medicare organizations that go with the cheapest NEMT option could wind up costing themselves more money over time in the form of member churn and fraud, waste and abuse.
One of the ways that NEMT leaders distinguish themselves is by incorporating the latest technology into their services. Today's patients expect certain features in any service they receive, whether it be consumer-based or related to health care. They won't settle for anything less than the best in NEMT technology, and neither should you.
Mobile, digital platforms take trip scheduling to the next level
Many Medicare members continue to schedule their medical transportation trips over the phone, but that won't be true of everyone. Seniors are increasingly embracing mobile technology — according to Pew Research, 42% of people over age 65 own a smartphone.
To give the best member experience possible to those individuals who would rather swipe through a mobile interface than pick up a phone, you should have a mobile scheduling app. Users can quickly and easily set up a trip, and check in for status updates at their convenience using a dedicated NEMT application.
Web-based scheduling platforms give members even more options to consider. It's not about replacing call centers — it's about letting your members decide how they want to schedule their trips.
Provide a better member experience with ride-tracking tools
There are a lot of moving parts with NEMT services — scheduling platforms, transportation providers, drivers, vehicle fleets, etc. — and it's easy to lose sight of how each of those pieces is performing and how they impact your organization's service quality and profitability.
Real-time ride-tracking technology lets you keep tabs on all of your trips, helping to better coordinate available drivers to work more efficiently and arrive at their destinations on time. This technology also highlights gaps in NEMT execution. If a transportation provider is consistently late or even misses pickups entirely, ride-tracking solutions will bring that negligence to light.
As a result, Medicare organizations can get their money's worth from their transportation providers, improve the member experience and generate better health outcomes by minimizing some of the obstacles that prevent patients from consistently getting to their appointments.
Patients who regularly attend their medical appointments, whether they're physical therapy sessions, routine checkups, substance abuse treatment visits or physician consultations, are more likely to be satisfied with their Medicare plan, reducing member churn.
Reporting, analytics give insight into your NEMT services
More sophisticated NEMT managers can go a step further and provide real-time analytics and utilization data to see how your NEMT services perform at the ground level. This granular view of your medical transportation network helps to curb instances of fraud, waste and abuse as well as see if members are actually taking advantage of the services offered to them.
Medicare organizations can combine that information with other reporting data and analytics solutions to draw clear connections between the money spent on NEMT services and how much value those solutions provide in turn. It's far easier to spot a service provider that isn't giving you a good return on investment.
Don't overlook the role that technology plays in driving a successful, profitable NEMT service. LogistiCare and Circulation have some of the most advanced technological capabilities in the NEMT industry, combining a robust nationwide network with real-time monitoring tools and digital platforms. Together, we're ushering in a new age in NEMT solutions.
Are you interested in learning more about how LogistiCare l Circulation can help your organization with a customized, robust NEMT solution? Request a demo