Empowering our people to help our members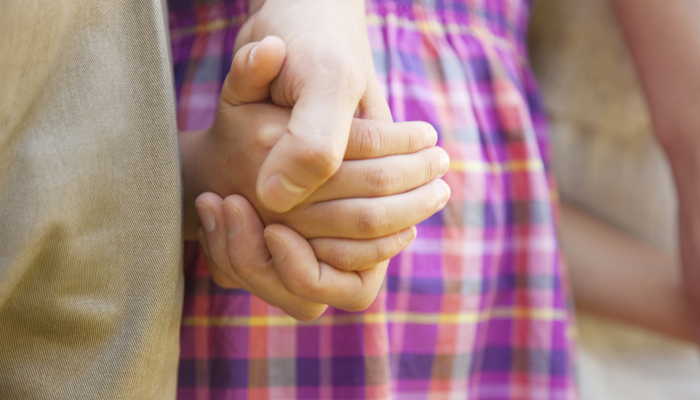 It was summer when a mother found herself in a situation no one ever wants to face. Her daughter, Angela, was to be admitted to Children's Hospital for renal failure complicated by the child's long battle with Cystic Fibrosis and brain cancer. Obviously the child would need immediate dialysis to address the renal issues and time was of the essence.
Making matters worse, the doctors warned the mother that due to the child's grave condition they did not expect the child would be able to ever go home. As any of us facing such a horrific situation would understand, the mother did not want to leave her daughter's bedside once she was admitted to the hospital.
Unfortunately the family's limited financial resources and the fact that their home was more than 50 miles from Children's Hospital, made the prospect of driving to and from the hospital daily an unattractive option. Finding a way for mom and family to be at Angela's side during this critical medical emergency was of utmost importance to all.
When alerted of the dire family situation and the precious time doctors felt their daughter had to live, LogistiCare representative Zommickia sprang into action.
Zommickia made plans to advance the family funds to enable them to make the necessary trips to/from the hospital. Zommickia personally went to the local Western Union office to pick up the funds and personally delivered them to the family at the hospital.
Her quick thinking and effort to obtain advance funds and personally deliver them to the family are a great example of the compassion LogistiCare employees show to members every day. Providing the funds the family needed to commute to/from the hospital enabled them to be at their daughter's side during an unquestionably difficult time for the family.
While the young lady is still bravely fighting her illnesses, she was able to return home after receiving the medical attention she so desperately required. We wish the young lady and her family all the best.
NOTE: Names have been changed to protect the rights of our members and partners.