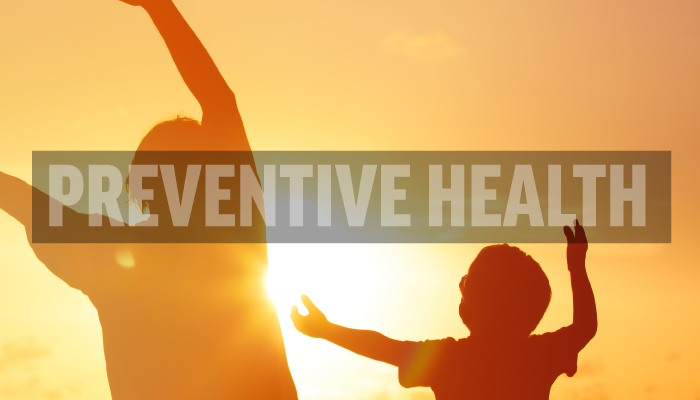 Before you can understand the significance of the rising trends we're seeing in our rides, you have to understand that as a company our footprint across the United States increased significantly between 2014 and 2015. LogistiCare exceeded expectations with 22.5% growth in 2015, surpassing $1 billion in revenue for the first time—the majority of which goes directly to our transportation providers. This growth was largely driven by population expansions, new contracts, and rate adjustments. To put this into perspective, LogistiCare covered 24.8 million lives in 2015 versus 16.5 million lives in 2014. As a result, we managed 64.9 million trips in 2015 versus 56.3 million in 2014. We added Managed Care Organization (MCO) clients in California, Louisiana, Ohio, Michigan, New York and Texas. Essentially in that span of 12 months, we added a little over eight million members and conducted eight and half million more rides.
The one to three "million more" ride mark categories
We are sad to report that our comings and goings to kidney dialysis centers crossed the three million more rides mark in 2015. We hate to see it and we are putting a personal stake in the fight against kidney disease as a company. LogistiCare is a corporate sponsor of the National Kidney Foundation and will be walking in 20 cities over the course of 2016. Our employees and executives are spreading awareness and raising money to help because if caught early enough, kidney disease patients have a great chance at slowing or even reversing the disease. Preventive health appointments are a key means to identification.
It's why we are so pleased to share that preventive health appointments grew by 2.2 million rides in the same 12-month period. Attending annual physicals or wellness visits and age or care appropriate screenings for mammograms, skin cancer, and heart health can save your life before you even know you're sick. The health care industry is making headway in getting the word out and patients are responding by going to these appointments more often than they have in the past.
Besides dialysis treatment and preventive health, two additional categories topped a million more rides in 2015. It's no secret that there is a rising substance abuse problem in America. Reports of prescription drug abuse and escalating heroin use have riddled the headlines for quite some time and have taken many lives. Those in therapy have the best chance at recovery. Our 2015 ride totals reflected the rising trend of substance abuse treatment. We also added more than a million trips for behavioral and/or mental health appointments last year. It's a figure that is supportive of public policy moves that are making mental health more accessible—long overdue.
Finally it's noteworthy to mention that trips to adult day care rose by 750,000 in the 12-month period. As baby boomers continue to age, that is likely to be a figure that continues to track upwards.
Slow growth categories equally exciting
Despite our rising member population across the course of 2015, LogistiCare saw only slight upticks in rides for hospital visits, cancer treatments, and physical therapies. Doctors, hospitals and Managed Care Organizations have been working hard to coordinate care so that people stay on a healthy road to recovery once they get home from the hospital. This figure lends evidence that the steps they are taking to reduce hospital readmissions are working. Our slow growth in rides to cancer treatment facilities is likewise a supporting sign that we're finally making headway in the fight against certain cancers.
While we are seeing disheartening trends for substance abuse and kidney disease, there are good signs that the health care industry just may be making headway in preventive health education, catching cancer in early stages before heavy duty treatments are necessary, and keeping hospital readmissions from ever happening. It's progress worth noting!