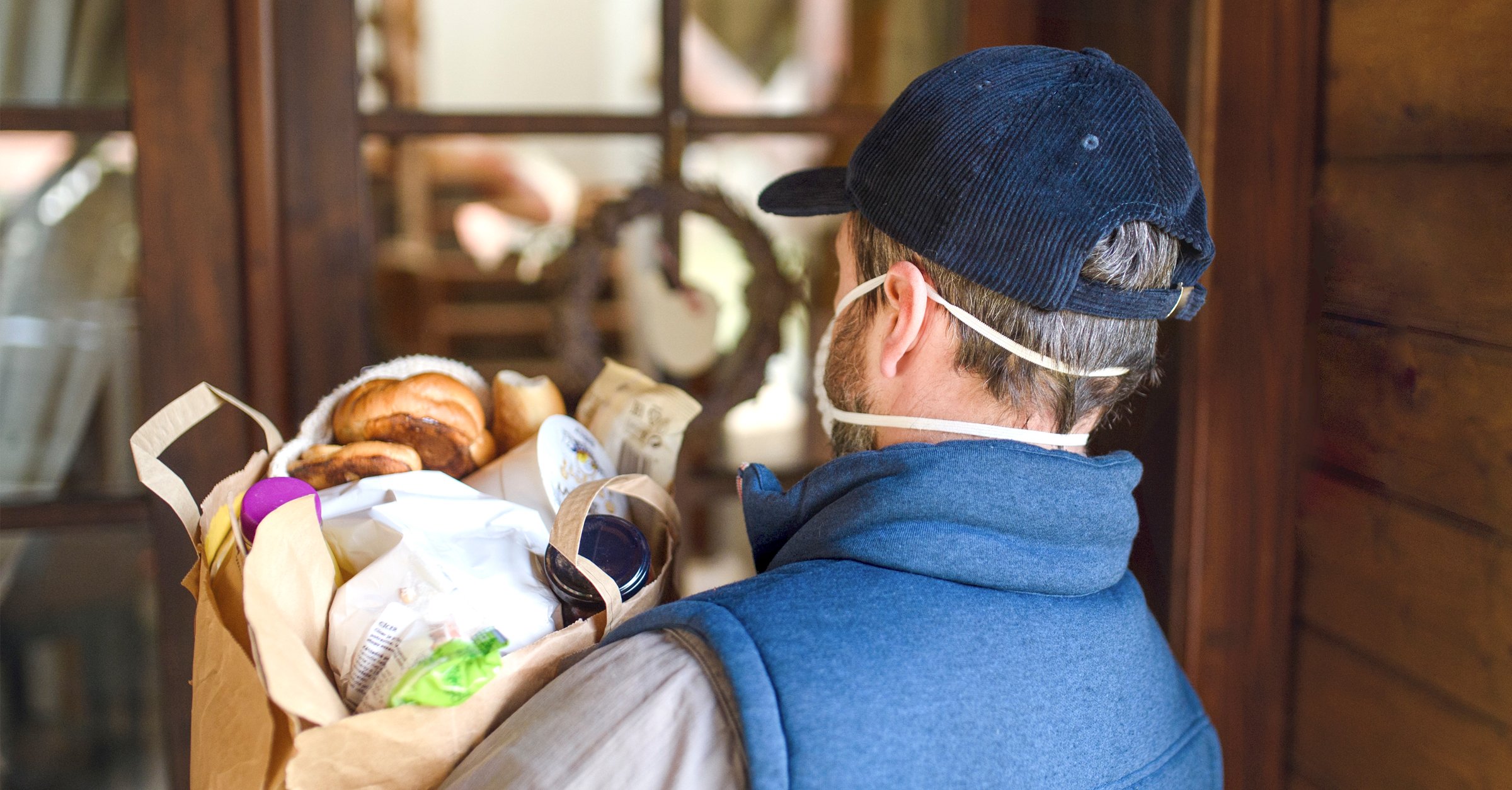 America's most vulnerable populations — particularly the poor, the sick and the elderly — faced a daily struggle to get food even before COVID-19. Now their numbers and needs are surging due to the economic freeze even as the virus adds a whole series of logistical challenges around food supply that our society is ill-prepared to meet.
This is the "last mile" food problem that rarely gets talked about but must be solved, because millions of lives are at stake.
Food banks across the country are overwhelmed by a level of demand they weren't set up to deal with. The scenes this month at a food bank in San Antonio that was swamped by an estimated 10,000 families brought home the scale of the crisis, though versions of that same scenario have played out across the country.
At the same time, any crowding or personal interactions around getting food raise the risk of prolonging and worsening the pandemic. Supermarkets adding "senior hours" to protect the elderly from crowds is a helpful move, but it doesn't solve the larger problem — vulnerable people who can't get to the grocery store without public transportation or help from neighbors.
The federally funded Meals-on-Wheels service, a crucial source of food for around 2.5 million needy seniors, is in dire need of volunteers because the vast majority of those who usually transport the meals are over 65 and themselves at high risk from the virus.
With the current systems under strain, there's an urgent need to come up with creative ways to solve this "last-mile" food problem for needy populations while reducing the risks of contagion. Some initiatives have already sprung up at the state level, such as California's move to partner with FEMA and restaurants to provide three meals a day to elderly residents. Such models show the potential and the need for public-private partnerships to fill the gaps on a greater scale.