Learn how to have your voice heard and help save the NEMT benefit.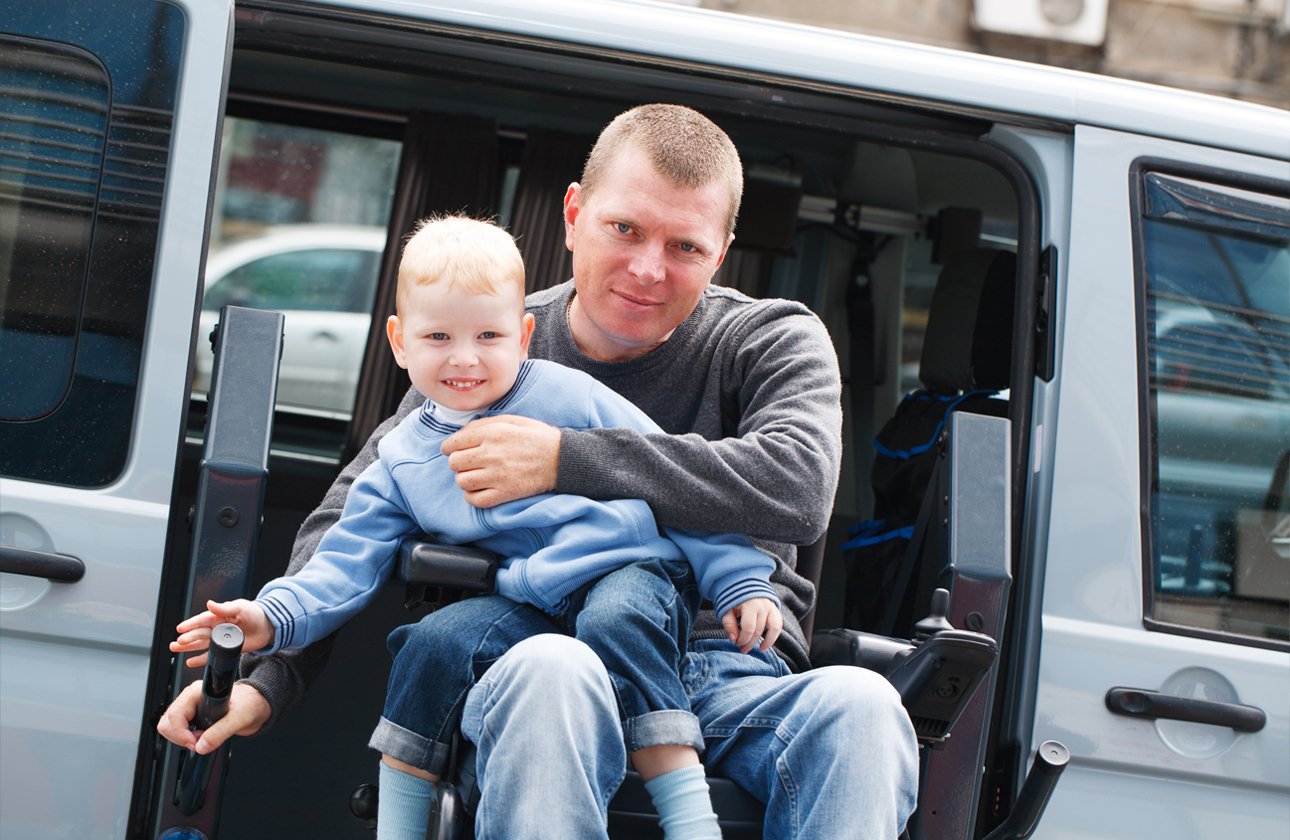 Non-emergency Medical Transportation (NEMT) has long been a staple of the Medicaid program for beneficiaries in need of health
care services who have no other means of transportation. Without NEMT, vulnerable Americans will not be able to access their necessary medical care.
The Medical Transportation Access Coalition (MTAC) commissioned a study in 2018 which confirmed Medicaid NEMT is a highly cost-effective, public-private partnership that helps assure the health and well-being of millions in America.
The Medical Transportation Access Coalition is encouraging advocates - including individuals (or their loved ones) who rely on NEMT - to ask Congress to pass H.R. 3935, the Protecting Patients Transportation to Care Act. The legislation recognizes what has been longstanding policy by writing the NEMT benefit into the Medicaid law.
Ready to help?
Follow these steps to have your voice heard.