Non-emergency medical transportation broker's fundraising efforts provide support for nonprofit's initiatives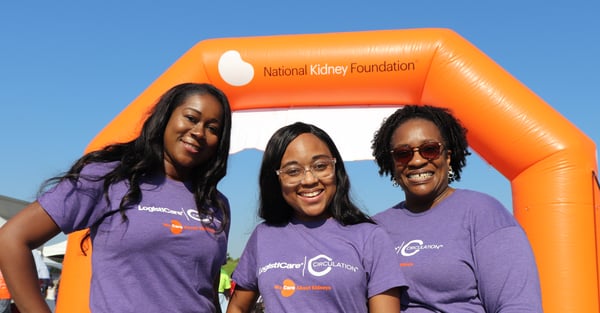 Atlanta, GA | Jan. 16, 2020 (GLOBE NEWSWIRE) -- LogistiCare, the nation's largest non-emergency medical transportation broker, today announced the organization and thousands of its employees from its corporate office and operations centers across the country have raised funds over the last six years on behalf of the National Kidney Foundation (NKF), a non-profit organization dedicated to the awareness, prevention, and treatment of kidney disease.
"The money LogistiCare raises not only helps NKF spread awareness about kidney disease, it also helps to provide such tools as educational resources for kidney patients and transplant recipients," said Cara McKinney, Executive Director of NKF Serving Georgia, Alabama and Mississippi. "Additionally, it supports community outreach and initiatives that teach individuals about the risk factors associated with kidney disease and steps to maintaining kidney health. We are grateful for their support and look forward to continuing our partnership."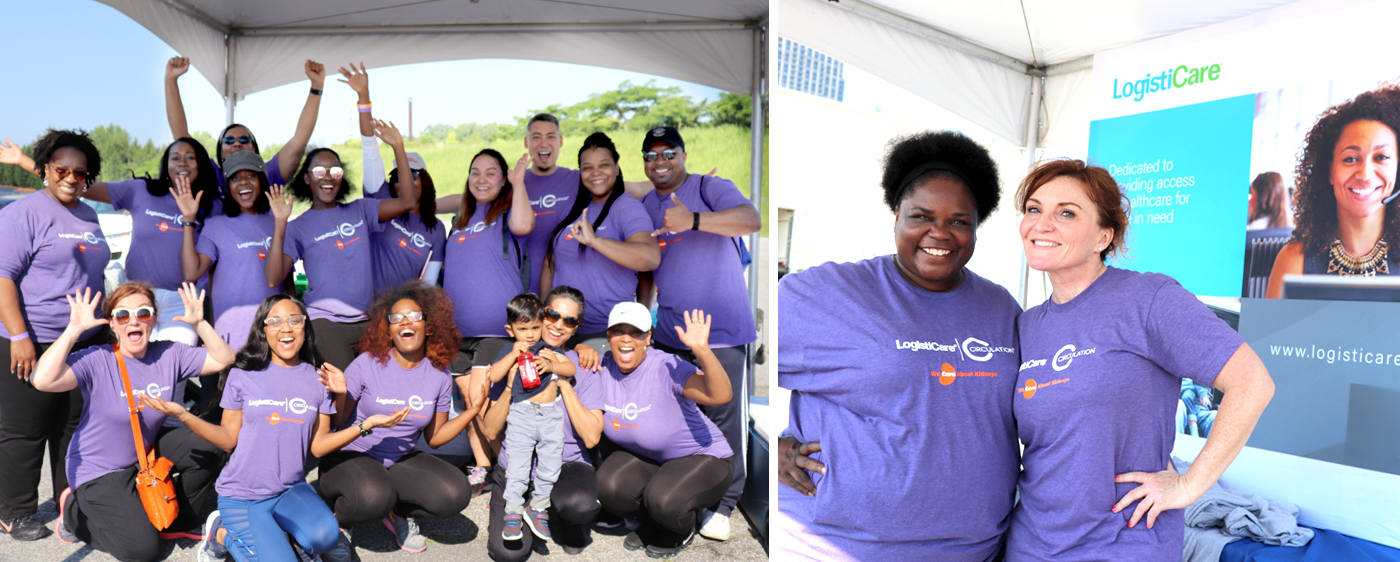 Since its inception, LogistiCare has been dedicated to helping nonprofits such as the National Kidney Foundation through fundraising walks in 23 U.S. cities. This year's donation is part of LogistiCare's longstanding commitment to NKF's mission which aims to relentlessly advocate for better quality of life and outcomes for all kidney patients.
"Our partnership with NKF is a prime example of how we choose to give back," said Dan Greenleaf, LogistiCare Chief Executive Officer. "I am extremely proud of our employees for their tireless dedication to serving others."