Technology Platforms to Address Social Determinants of Health with Reliable Transportation to Build Healthier Communities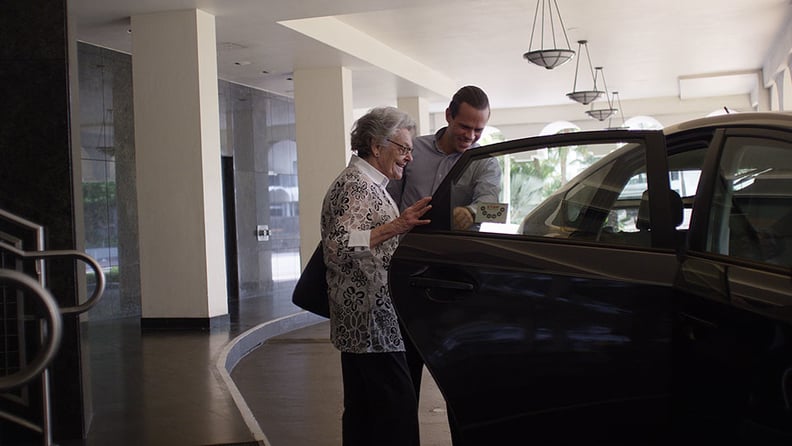 CHICAGO, IL--(BUSINESS WIRE)--CommonSpirit Health, the $29 billion nonprofit health system serving 21 states, and LogistiCare Circulation, the nation's largest tech-enabled manager of non-emergency medical transportation, today announced a partnership with Lyft to improve access to quality care by providing patients with reliable and convenient transportation for non-emergency medical needs. This new service enables CommonSpirit's provider community to support patient care and extend healing beyond the four walls of the hospital with on-demand Lyft rides coordinated by LogistiCare Circulation.
For many patients, getting transportation to and from medical facilities for scheduled appointments can be a barrier to treatment and good health. National statistics show 3.6 million patients miss follow-up doctor visits each year due to lack of transportation. For example, a Rand Corp. study found 20 percent of older adults – especially those with chronic illnesses – do not drive and one-third face driving restrictions. When people aren't able to engage in ongoing care, they may delay diagnoses and existing health conditions may worsen.
To address this need and better serve the needs of diverse communities across the country, patients can conveniently access rides when they are discharged from CommonSpirit's medical facilities in several states, including California and Arizona. CommonSpirit's social workers, case managers, and other medical staff request and monitor the progress of rides – either in real-time or advance – to make sure patients get to their destination.
"When our patients aren't feeling well, the entirety of their interaction with our system – from their provider visit to discharge to their door – affects their experience. By giving our caregivers access to LogistiCare's ride-ordering platform, we can help our patients get rides within minutes and help give staff the peace of mind that their patient is getting a reliable ride so they can continue to devote their time to providing compassionate care," said Christine Brocato, system vice president for strategic innovation at CommonSpirit Health. "With Lyft's proven technology, broad geographic footprint, and passion to help promote health equity among CommonSpirit's varied populations, we can achieve our shared goal to address the social determinants of health by removing transportation barriers that affect people's ability to receive care."