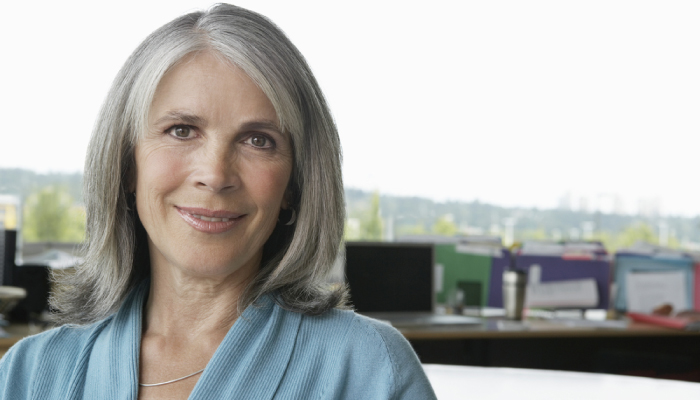 It was summertime when Janice from Virginia found out she was going to need radiation treatment for her medical condition. She was depressed and had almost lost hope when told by her doctors that she would need a rigorous six week, five-day-a-week treatment schedule for that same summer.
Having given up driving due to her condition, she was dreading the idea of mid-day bus travel to and from her treatment appointments to receive the necessary radiation therapy. This type of public transportation seemed unbearable to her and the mere thought of it weakened her fighting spirit.
LogistiCare's representative, Sabin, learned of this woman's challenge and offered her a special "to and from" ride courtesy of LogistiCare. Sabin quickly contacted LogistiCare's transportation team and made arrangements to transport the woman to and from the treatment center for the entire duration of her treatment program.
LogistiCare's friendly dispatchers and compassionate drivers provided an elite service that assisted this member with a transportation solution to fit her needs. Janice was so elated with the support provided by the entire LogistiCare team that she called the experience "Beyond Excellence."
Sabin and other LogistiCare travel staff helped this patient regain hope and encouragement with every ride. Sabin's quick response in obtaining the special "to and from" ride grant was so appreciated–Janice stated, "YOUR wonderful gift made the radiation become nothing more than a 'blip' on the radar!" As a result of LogistiCare's hands-on approach and flexibility, this satisfied member was able to get to her treatments and back home with care and confidence.