Thoughtfulness and assistance go a long way.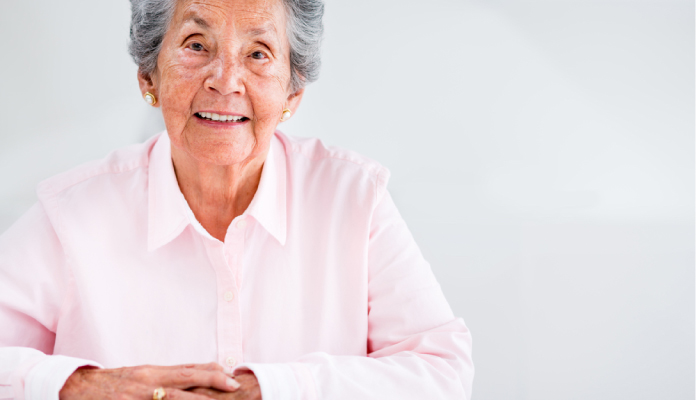 Felecia, one of our members in Nevada, has a rare condition that warrants frequent travel to meet her medical needs. Those travel arrangements often require adjustments based on a number of circumstances.
Felecia's condition often left her in a much weakened state to the point where even talking would take an enormous effort for her. Speaking to a different person who wasn't familiar with her medical issues every time travel adjustments were needed grew increasingly difficult.
Her Las Vegas transportation provider sought to provide her with a permanent driver in an effort to better accommodate her particular needs. Since this member often had multiple appointments on the same day, her designated driver could wait on her from one appointment to the next.
When alerted of the challenge Felecia dealt with in order to make arrangements for her treatment, LogistiCare's Facility Representative, Teri, immediately sought to ease her difficulties.
In order to ensure Felecia's needs were being met, Teri took it upon herself to personally manage all the adjustments this woman required. Her patience and kindness greatly eased the struggles Felecia was experiencing with her day to day travel accommodations for her treatments.
Felecia attests that Teri's assistance has prolonged her life attributing LogistiCare's cooperation and willingness to aid her in this battle as the reason she is still here.
NOTE: Names have been changed to protect the rights of our members and partners.