Sunday morning, October 13th in Boston was a beautiful day in more ways than one.
The sun was shining, the air was crisp, and we were surrounded by people supporting those suffering with kidney disease.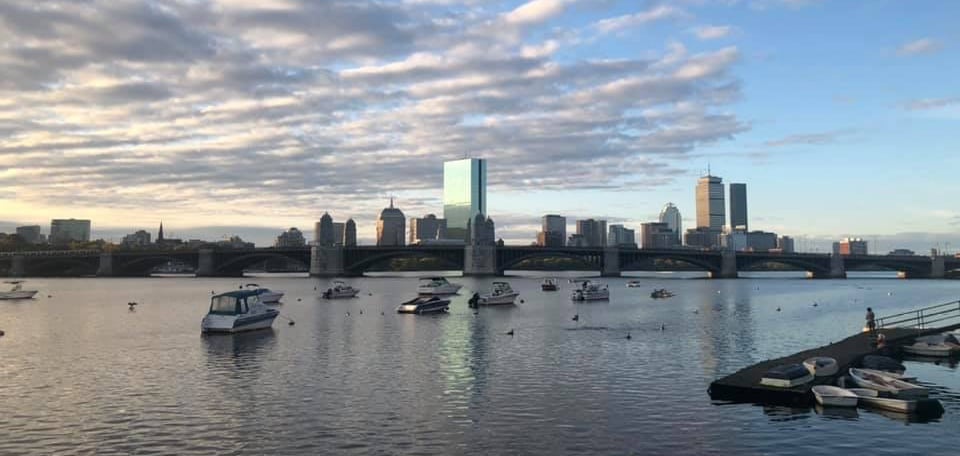 LogistiCare l Circulation was the Presenting Sponsor of the Boston Kidney Walk so a few of us from the Atlanta corporate office flew up to join our Boston colleagues.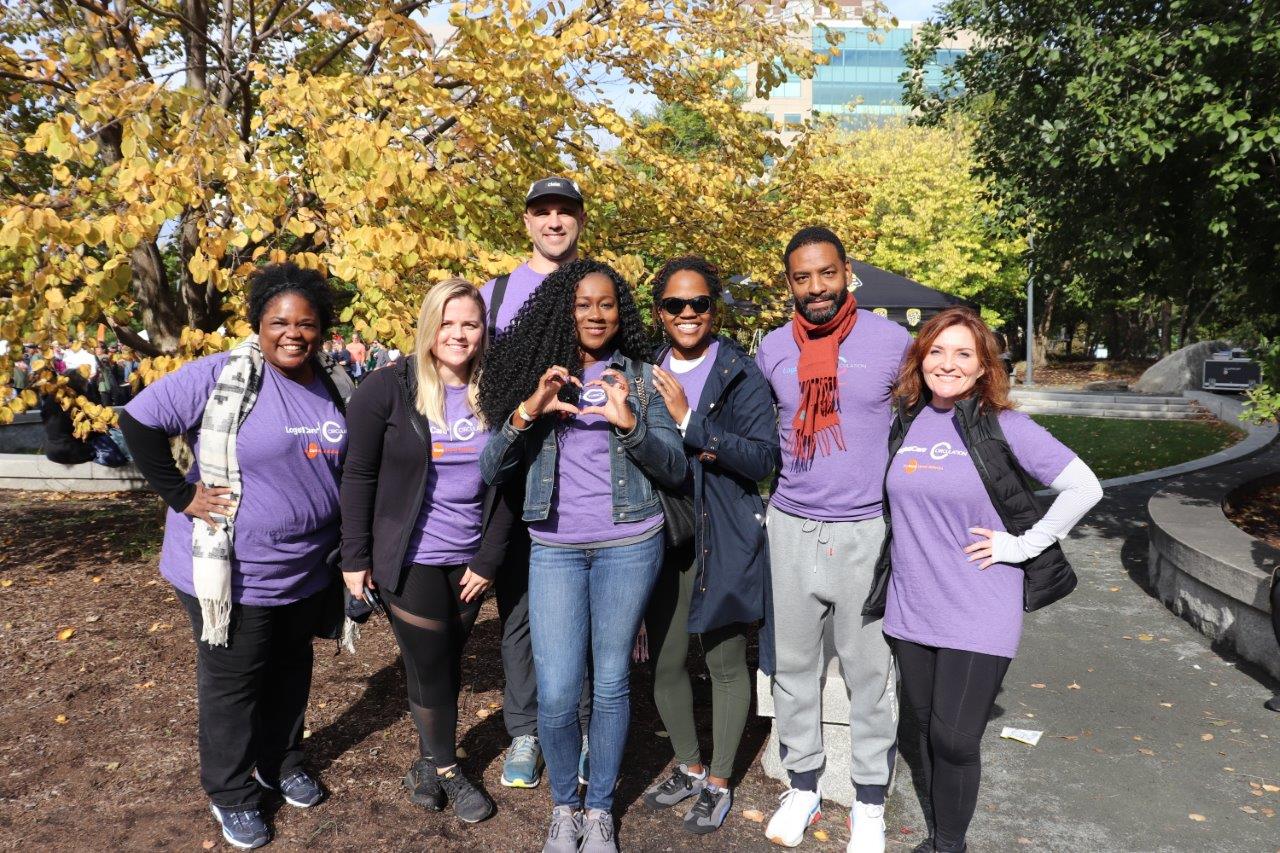 We were joined by other sponsors and their teammates, fellow Bostonians, and several puppies!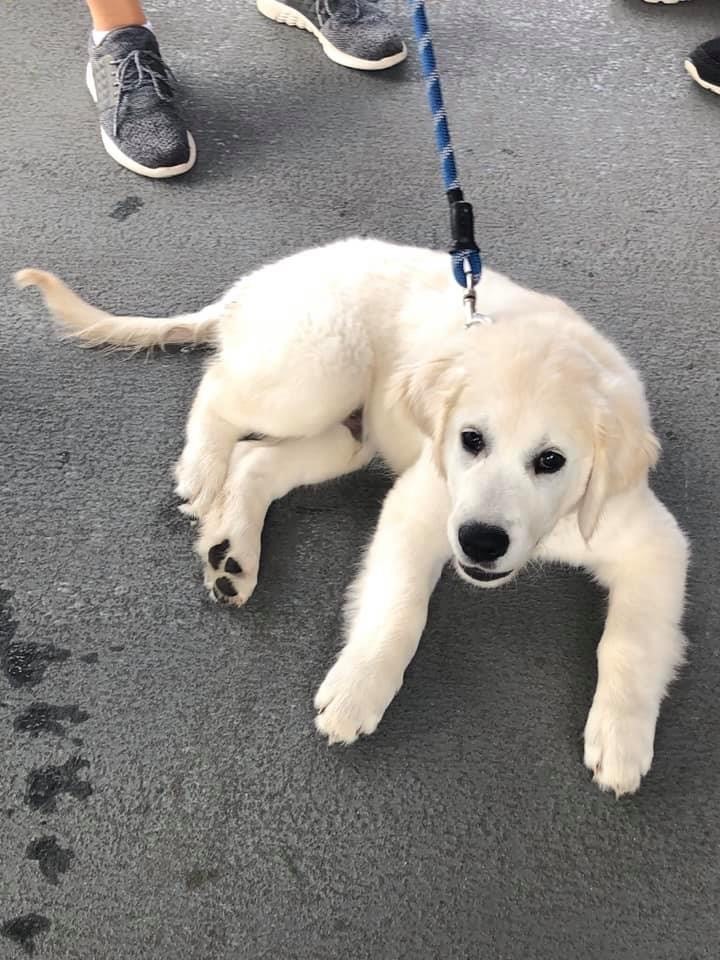 Tessie from Boston Red Sox even joined us!
We even got to see some sites along the way; like the Zakim Bridge (one of the widest cable-stayed bridges on the planet).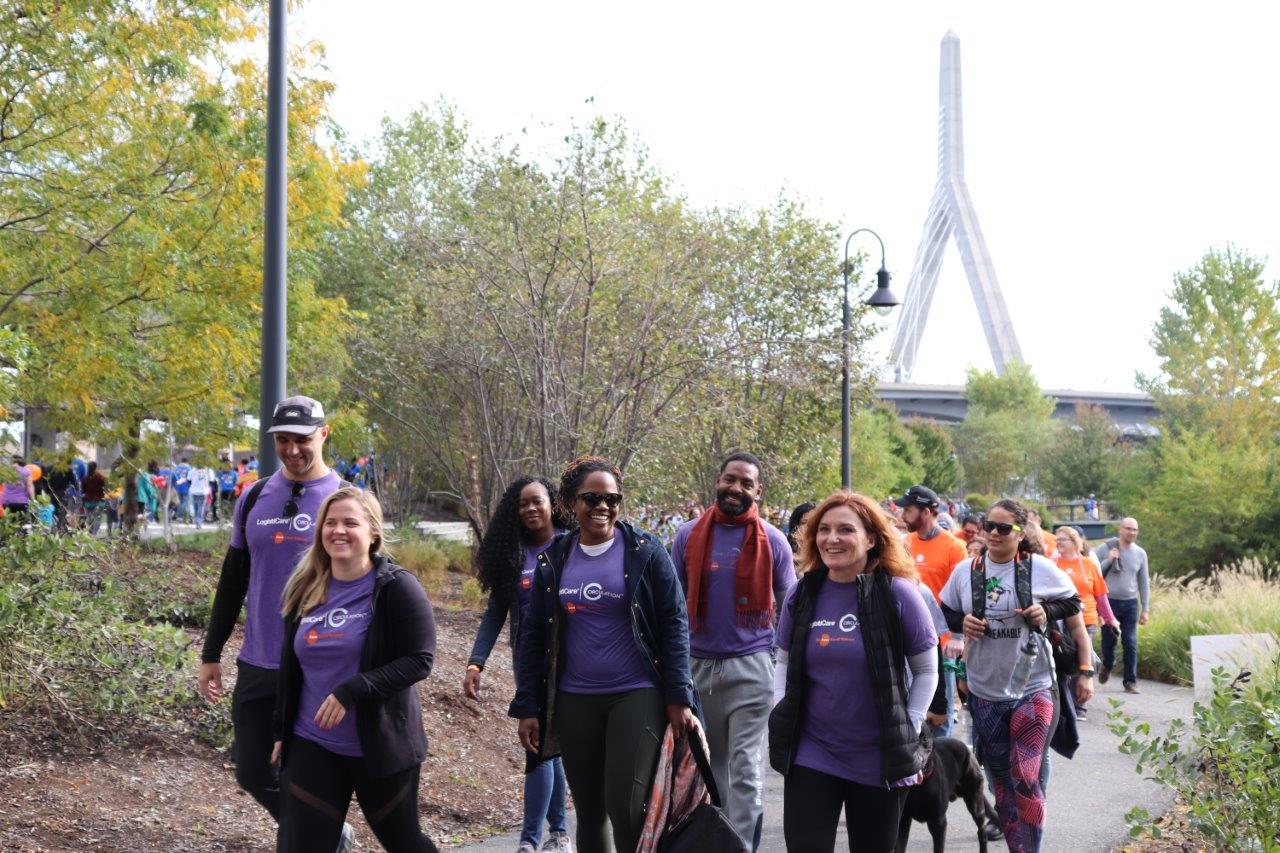 The Walks are full of people living with or affected by kidney disease. The stories they share are very heart-warming. There was a young boy who was born with only one kidney, the Master of Ceremonies told her story of a best friend being her living donor several years ago, individuals sharing what it's like living on dialysis, families walking in memory of those they've lost, and so many other inspiring and moving stories. You can't not be touched after attending one of the Kidney Walks.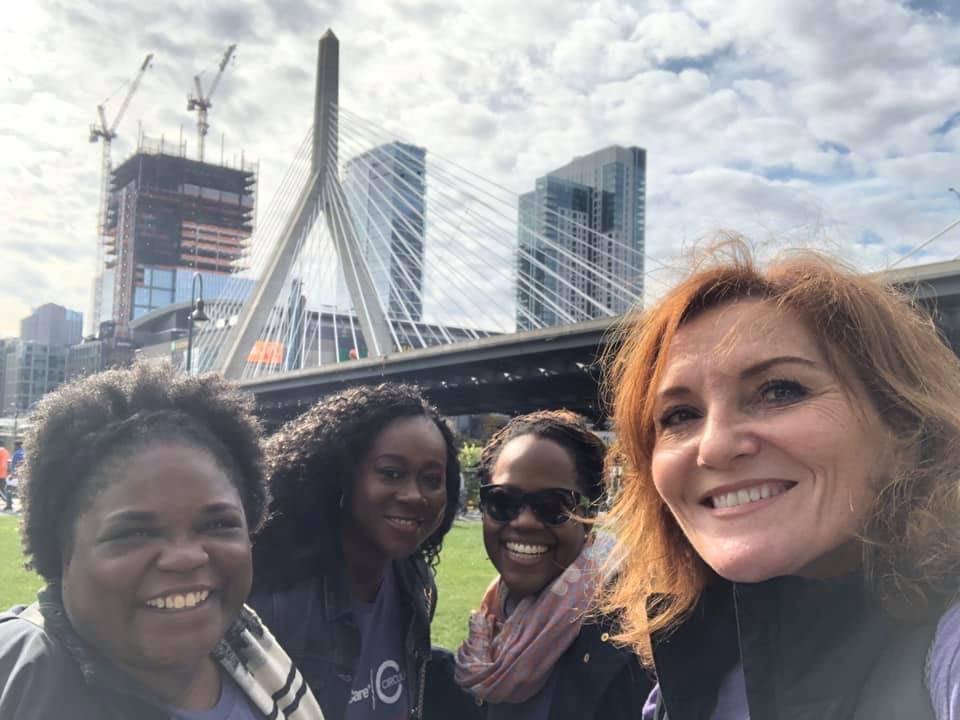 We've been a sponsor of the Kidney Walks for several years. The commitment and efforts of our employees over that time has raised and contributed over $700,000 to the cause.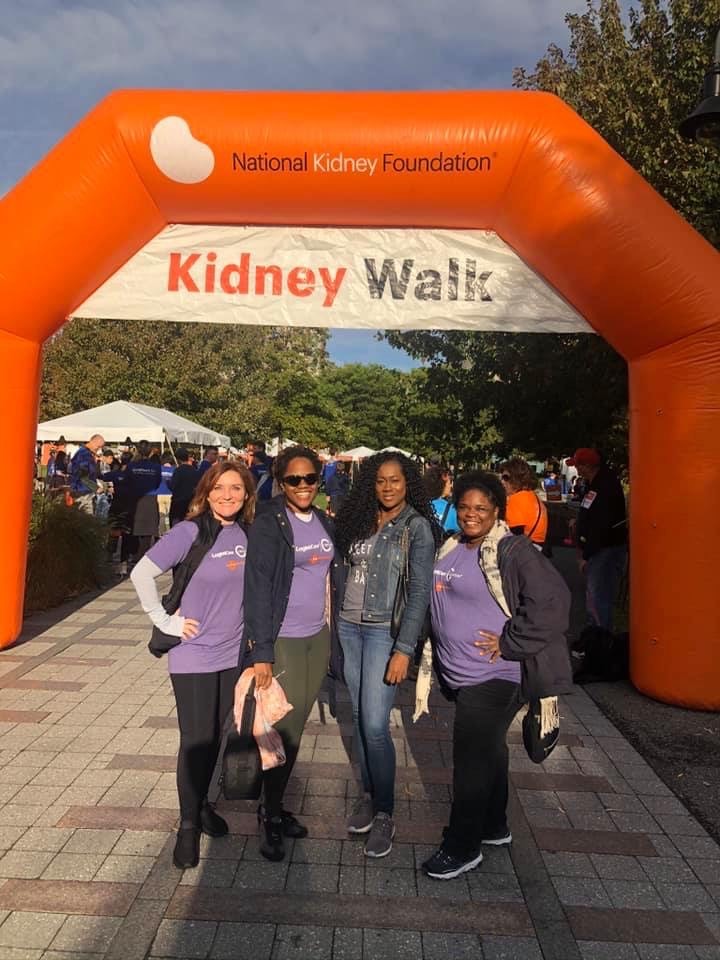 We have four Walks remaining in 2019. If you are in these cities, please register and join us!
Wilmington Kidney Walk – October 27
Las Vegas Kidney Walk – November 3
Austin Kidney Walk – November 10
New York City Kidney Walk – November 10