3 Key Ways Health Systems benefit from

combining digital technology with traditional transportation to improve social determinants of health.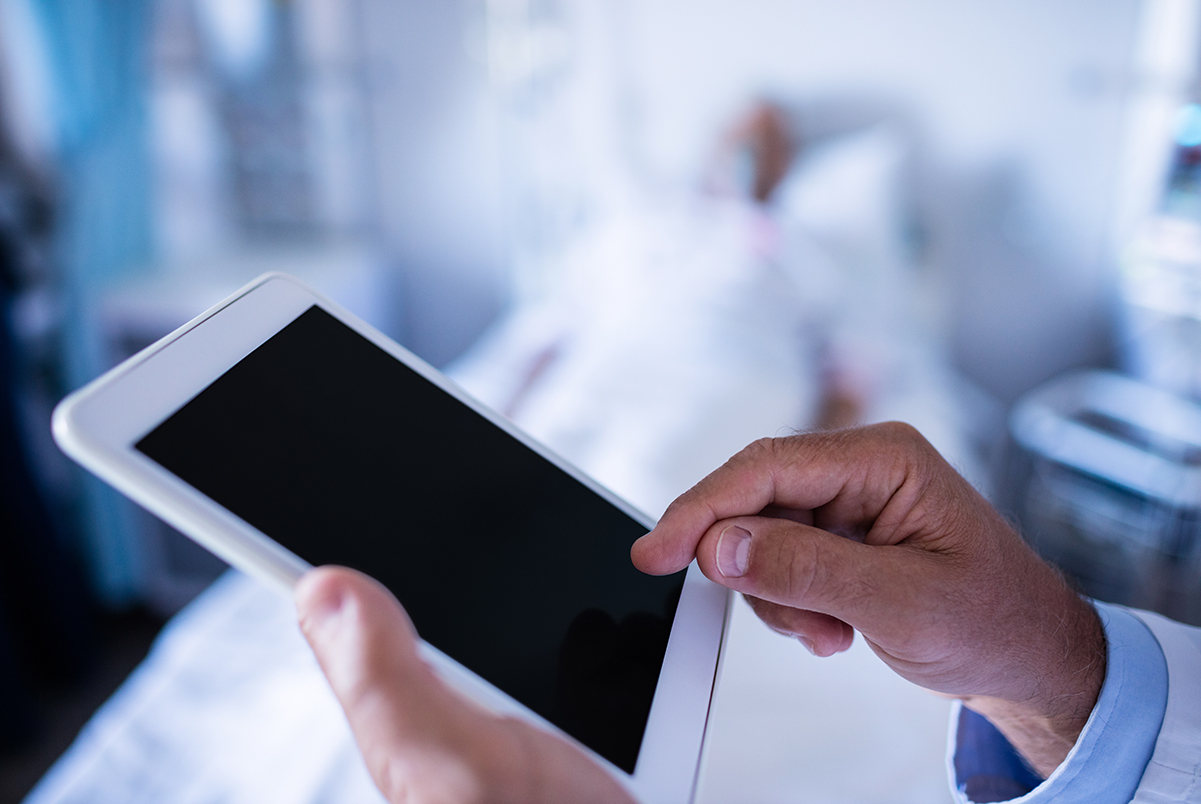 Health systems and hospitals are increasingly searching for levers to pull to enhance patient progression, increase value in delivery of care and address social determinants of health (SODH). One of the most interesting tactics that providers are using is digitized transportation for their patients and providers. Digitized transportation is the combination of digital technology platforms with traditional transportation.
This can help reduce the complex burden of medical transportation on health systems that have historically provided transportation through shuttles, taxi vouchers and ride-share services as a key component of their continuum of care.
Healthcare systems and hospital groups benefit the most from strategically using transportation platforms that have digitized transportation solutions. The following are 3 key ways health systems usually employ this strategic lever at different parts of the delivery or care:
Provider Transportation: Healthcare systems understand that delivery of services should be at the site that adds the most value for the patient. Many times, this is at the patient home. Offering transportation for staff to the patient home increases transparency on workflow, enhances staff productivity and reduces parking cost for staff.
Provider Surge Optimization: Healthcare systems and hospital groups can digitally access on-demand transportation to transport critical personnel (Rad Techs, providers) between ambulatory sites when patient volume calls for shared services among service sites.
Patient Flow: Approximately 90% of hospitals hold admitted patients in their emergency departments while waiting for inpatient beds to open up. Hospitals and healthcare systems can use transportation solutions, like LogistiCare | Circulation, to provide transportation to discharge patients in a safe, reliable manner.
It is critical for healthcare systems to think of their key goals and strategic drivers when using transportation.
In addition, digitized transportation offers data about patient and provider patterns, behavior that could be used for population health management and clinical care delivery if mined appropriately.