A look at how one Florida TP preps for COVID-19.
VMD Transportation shares how they are making their vehicles safer.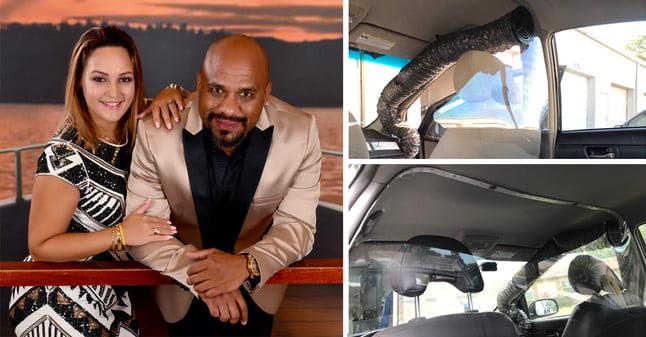 Mariel and David Morales have owned and operated VMD Transportation in Orlando, Florida since 2016. When their drivers started expressing concerns about transporting people during this COVID-19 pandemic, and some actually not wanting to transport them at all, the Morales' knew they had to do something.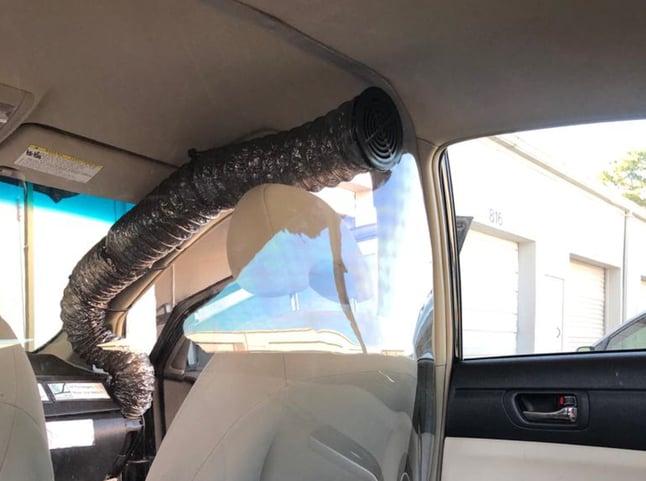 Something to maintain business and keep their drivers employed all while keeping everyone safe. David had an idea to create a safe barrier in the vehicles between the member and the driver. After successfully retrofitting their first vehicle, they moved on to the rest of their fleet. "The drivers came back and were willing to transport, and the members love it. People feel safer," said David Morales.