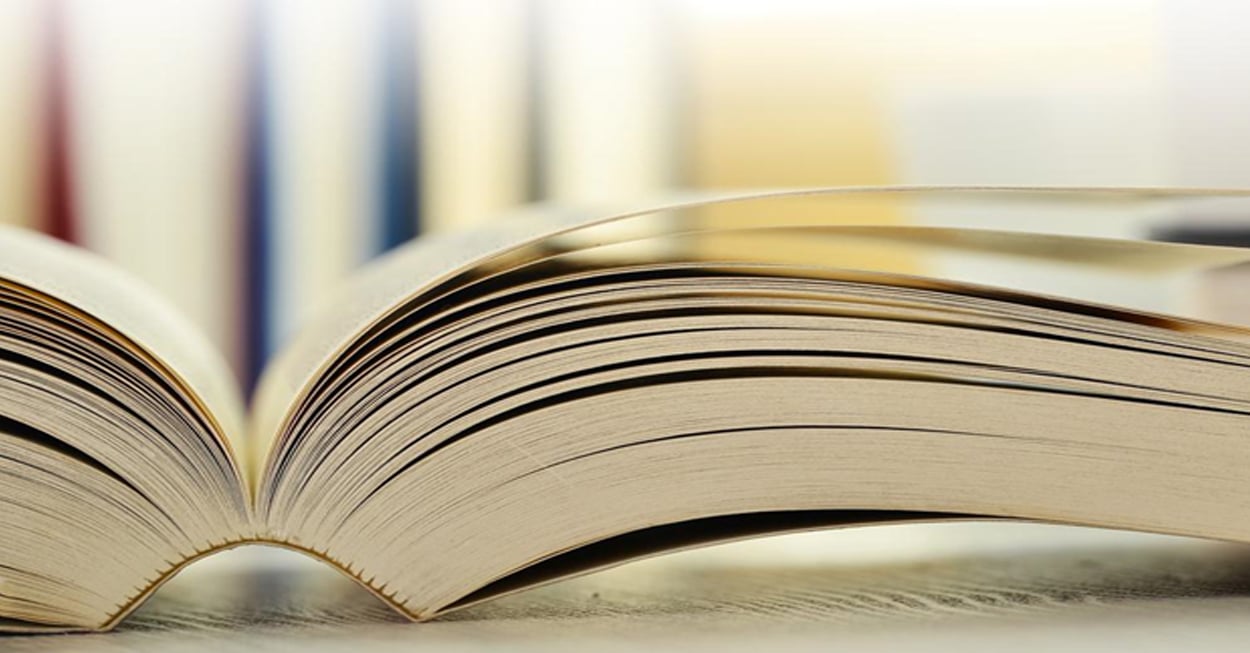 For millions of Americans, non-emergency medical transportation (NEMT) helps them attend some of their most important healthcare appointments and treatment sessions. LogistiCare alone manages NEMT solutions for more than 24 million Medicaid and Medicare eligible beneficiaries.
This is a vital service — according to a 2018 Medical Transportation Access Coalition survey, 58% of NEMT users would be unable to get to any of their medical appointments without this critical benefit. From its earliest origins, NEMT has focused on solving the issues that prevent people from accessing reliable healthcare. Every step forward, innovation and development has been aimed at enhancing the member experience and improving health outcomes.
LogistiCare has been there for most of it, helping to push NEMT solutions, incorporating emerging technologies and expanding the reach of NEMT to aid the most vulnerable beneficiaries. Let's take a look back at the history of NEMT and the progress that has been made.
1965: Medicaid and Medicare become law
Although dedicated NEMT services wouldn't emerge for several more years, you can't discuss the history of NEMT without mentioning Medicaid and Medicare. In 1965, President Lyndon B. Johnson authorized Title XIX of the Social Security Act, creating the Medicaid and Medicare programs. These programs introduced a mechanism by which the federal government was required to provide healthcare to low-income households and individuals over the age of 65, respectively.
Under Medicaid, states were now required to provide access to members needing to get to their medical providers and receive treatment. Access was interpreted to mean transportation for those with no available options. This effectively planted the seeds for NEMT solutions still yet to come.
1974: Landmark court case solidifies NEMT requirement
As noted, Medicaid gave a lot of latitude to state governments to determine how they would deliver medical transportation to residents. Those entities didn't always hold up their end of the bargain, leading to the Smith v. Vowell District Court Case in 1974. This class action lawsuit accused the Texas state government of refusing to provide adequate transportation for individuals with advanced medical support requirements.
The presiding judge ruled in favor of the plaintiffs, reinforcing the state's obligation to support Medicaid patients with whatever transportation they needed to attend necessary medical appointments and treatment sessions.
1997: LogistiCare launches statewide brokerage model
LogistiCare's origins stretch back to 1986, when our company began operations as a logistics software solution developer focused on the ambulance industry. In 1991, LogistiCare added NEMT management as a service offering and later made that our sole focus by the middle of the decade.
It wasn't long after that LogistiCare started changing how NEMT models could operate. We implemented the first statewide NEMT network management system for Connecticut-based HMOs. Then, in 1997, LogistiCare worked with the Georgia state government to launch the first NEMT brokerage system. It was a completely new way to manage NEMT options, and cut the state's Medicaid transportation costs by 35% while increasing beneficiary access by 300%.
2000s: LogistiCare builds nationwide NEMT network
Those early forays into statewide NEMT networks were a sign of things to come for LogistiCare and the industry at large. Throughout the 2000s, we expanded our NEMT footprint to stretch across the United States, crafting a nationwide network of transportation providers to offer more options than ever.
Part of that expansion included building operation and call centers all over the country to adequately support our clients' members and provide the best service quality possible.
2010s: New transportation options expand NEMT's reach
One of the most important developments to happen in recent NEMT history has been the emergence of new technology that boosts the member experience and gives beneficiaries new and exciting ways to manage their NEMT services.
Mobile applications and digital platforms enable MCOs, transportation providers and beneficiaries to keep tabs on NEMT rides at a granular level. Medicaid members can schedule trips online, over the phone or through a mobile app, among other options. MCOs can get more insight into their NEMT services, collecting data and feedback to continually improve the member experience.
The growing popularity of rideshare platforms has been another major development for the NEMT industry. Rather than treat rideshare networks as competition, NEMT managers like LogistiCare recognized this new transportation model as a value-add for the appropriate members, partnering with Lyft in 2017.
Rideshare platforms are just another option for today's Medicaid and Medicare members to consider when scheduling trips to their critical medical appointments. Although Transportation Network Companies (TNC) can act as part of a broader selection of transportation choices (taxis, public transportation, medical transportation, etc.), they are not a comprehensive NEMT solution in and of themselves. For example, there are levels of service that TNCs aren't equipped to handle such as wheel chair, stretcher, door-to-door, and more. Additionally, there are numerous scenarios where TNCs would be poorly suited for NEMT services such as members who have difficulty walking and may not be able to meet their driver within the standard 5-minute pickup window. They could find themselves waiting outside for a rideshare driver who has already abandoned the trip.
MCO, Medicare and Medicaid members represent some of the most vulnerable patient demographics, and may require specialized transportation or support to get to their medical appointments. They may need drivers who are trained and certified in CPR, rescue breathing, first aid and emergency medical response in case something goes wrong en route. Rideshare drivers are not rigorously trained or vetted to the same degree as traditional transportation provider employees, and they will not have the tools needed to respond in such a scenario.
Despite TNCs' limitations, they have many positive benefits that can help support NEMT services and assist patient flow. Rideshare services function on demand, so members can set up a ride on short notice. They also provide curb-to-curb services, picking up beneficiaries from virtually any location and taking them directly to their destination. There are no long trips with multiple stops unlike on public transportation or shuttle services, reducing total trip times and improving the member experience
TNCs and rideshare programs are valuable as additional options to consider along with other transportation choices. More options are a good thing for everyone involved in the NEMT framework. Having a variety of solutions to consider provides each beneficiary the right form of transportation for their specific needs and preferences. That may be public transportation, ridesharing, one-to-one pickup, medical vehicles or other options. Pairing the right solution with every person drastically improves the member experience. That means higher member satisfaction levels, which leads to better retention rates for Medicaid organizations and MCOs.
Throughout the history of NEMT, LogistiCare has been on the lookout for new opportunities to enhance the member experience and provide better services to every rider. That's our mission statement, and we plan to continue delivering the best NEMT solutions possible in the years ahead.
SOURCES:
https://www.cdc.gov/publichealthgateway/nphps/index.html
https://www.cdc.gov/socialdeterminants/tools/index.htm
https://www.cdc.gov/socialdeterminants/data/index.htm
https://www.cdc.gov/socialdeterminants/index.htm
https://www.healthypeople.gov/2020/topics-objectives/topic/social-determinants-of-health
https://www.cdc.gov/socialdeterminants/index.htm
https://www.census.gov/newsroom/press-releases/2016/cb16-210.html
https://poverty.ucdavis.edu/faq/what-current-poverty-rate-united-states
https://www.kff.org/disparities-policy/issue-brief/beyond-health-care-the-role-of-social-determinants-in-promoting-health-and-health-equity/
https://www.healthypeople.gov/2020/topics-objectives/topic/social-determinants-of-health
https://www.who.int/social_determinants/en/
https://nam.edu/social-determinants-of-health-101-for-health-care-five-plus-five
https://www.logisticare.com/about/history
https://www.circulation.com/blog/3-major-moments-in-the-history-of-nemt
https://www.medicaid.gov/about-us/program-history/index.html
https://medium.com/ride-health/non-emergency-medical-transportation-history-current-trends-and-the-road-ahead-b5d40ee4fcac
https://www.nationalcomplex.care/event/policy-webinar-nemt-at-the-crossroads-protecting-and-improving-a-critical-medicaid-program/
https://www.logisticare.com/blog/mtac-study-confirms-nemt-invaluable-patients