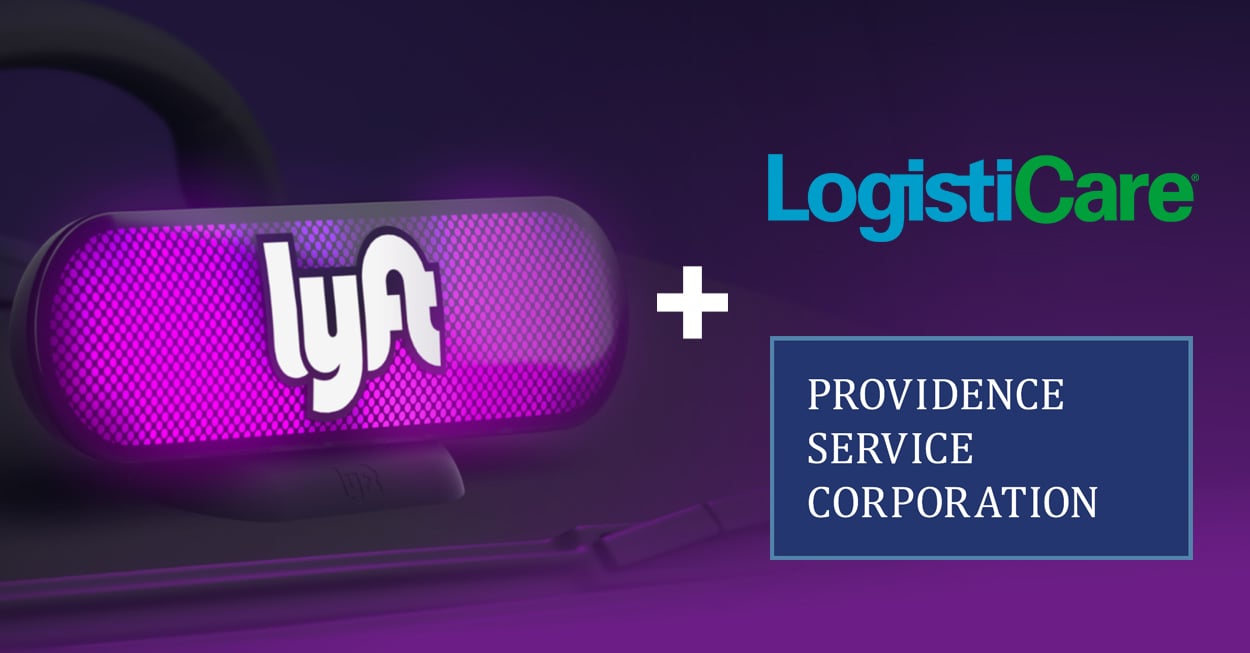 ATLANTA, GA - March 12, 2020 (GLOBE NEWSWIRE) - The Providence Service Corporation ("Providence" or the "Company") (Nasdaq: PRSC) today announced that its subsidiary, LogistiCare Solutions, LLC ("LogistiCare"), has renewed and extended their preferred partnership with Lyft in a multi-year commitment. The joint effort will improve access to care for millions across the U.S. who rely on LogistiCare for reliable and convenient transportation to fulfill their medical needs.
Together, LogistiCare and Lyft have facilitated access to millions of rides since 2017 in 48 states and the District of Columbia.
"Lyft has been an exceptional partner that is instrumental to LogistiCare's success. This collaboration ensures millions of Americans will get to their medical appointments in a dependable way, even the most vulnerable who may not otherwise get the care they deserve," said Dan Greenleaf, CEO at The Providence Service Corporation. "We appreciate the professionalism of drivers on the Lyft platform and couldn't be more pleased to have extended our relationship."
LogistiCare and Lyft first announced a nationwide partnership in 2017. LogistiCare is Lyft's largest non-emergency medical transportation ("NEMT") partner, and this agreement represents the country's most significant collaboration between an NEMT manager and rideshare company.
The partnership allows eligible users to request on-demand and scheduled Lyft rides through LogistiCare in real-time. By partnering with Lyft to improve network capacity, LogistiCare ensures industry-leading NEMT services for members of commercial, Medicaid and Medicare plans.
"As an industry, we're starting to recognize the impact of transportation on overall health," said Megan Callahan, VP of Healthcare at Lyft. "We're incredibly proud to expand our partnership with LogistiCare and look forward to growing together."