Annual Atlanta Kidney Walk At Atlantic Station Raised Funds For Patients In Georgia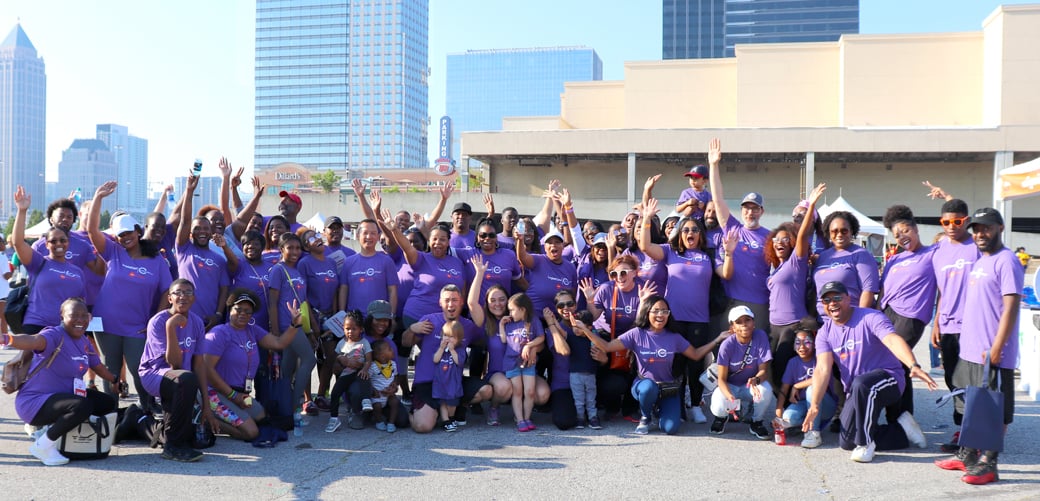 The National Kidney Foundation of Georgia hosted the 2019 Atlanta Kidney Walk on Saturday, May 18 at Atlantic Station in Midtown Atlanta. Attendees with kidney disease or a connection to someone afflicted by the illness came together to support Georgia kidney patients.

Attendees included dialysis patients, organ transplant recipients and donors, medical professionals, families and friends who walked side by side to raise awareness about kidney disease, often referred to as a silent killer because it develops over time in people that are unaware they have the condition until it has progressed significantly. It's estimated that 30 million American adults have chronic kidney disease.

LogistiCare, the nation's largest non-emergency medical transportation broker, partnered with the National Kidney Foundation, serving as the presenting sponsor for the 2019 Atlanta walk. More than 200 Atlanta area LogistiCare employees, family and friends registered to participate in the fundraising event. In total, LogistiCare staff members will participate in 21 kidney walks in cities throughout the U.S. this year.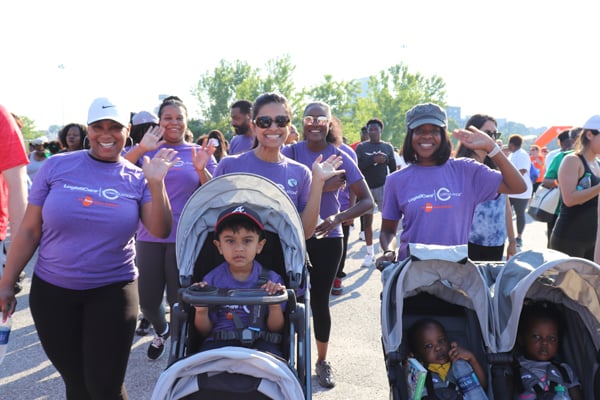 LogistiCare has raised and donated nearly $700,000 to the foundation from its corporate office and operations centers across the country through kidney walk fundraisers and sponsorships since 2014.

"In 2018, LogistiCare managed nearly 12 million trips to dialysis appointments," said Jeff Felton, LogistiCare CEO. "Raising funds and awareness for an organization that assists one of the most frail and vulnerable populations we serve is of paramount importance and critical to assuring our members have access to quality healthcare.

"We are grateful to the National Kidney Foundation for their tireless work in pioneering research and relentless efforts to enhance the lives of kidney patients. We look forward to supporting their programs for years to come," Felton added.

The money raised provides resources to Georgia kidney patients and transplant recipients, and funds community outreach and education initiatives. These include Keep Healthy, a community-based program designed to educate Georgians about kidney function, risk factors for kidney disease and steps to reduce risk and promote kidney health. Keep Healthy is one of many important programs for Georgians made possible by donor support.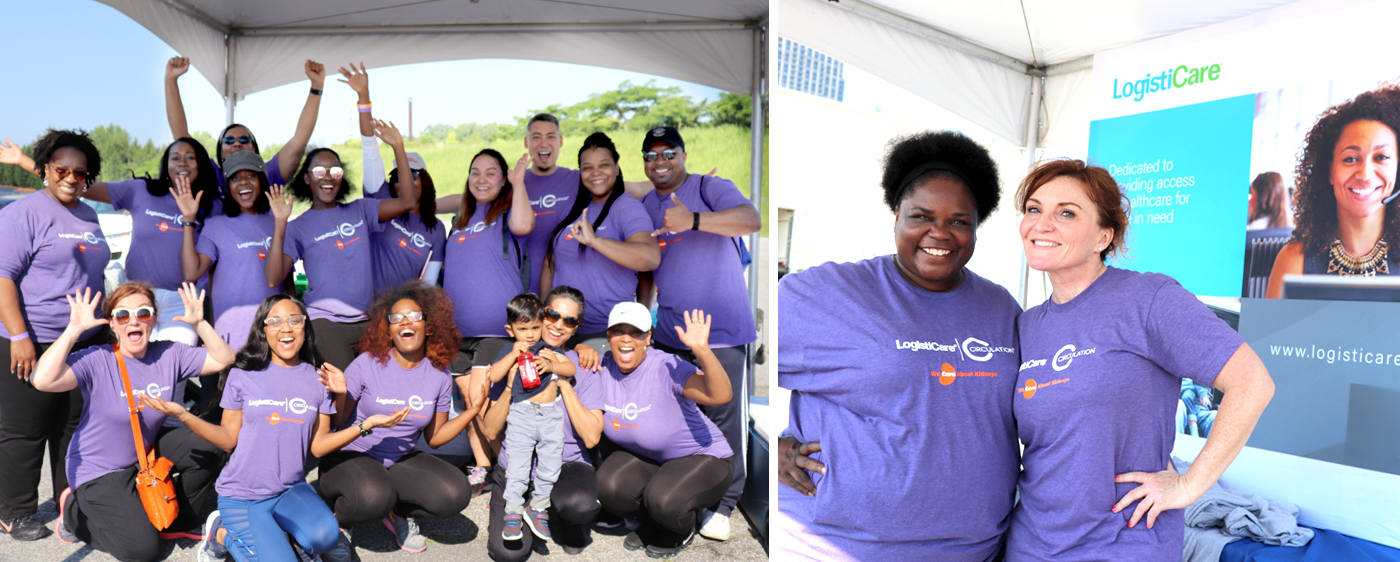 "We deeply appreciate the commitment LogistiCare has shown over the past six years to caring for, and contributing to, those affected by kidney disease," said Cara McKinney, executive director of the National Kidney Foundation, serving Georgia, Alabama and Mississippi. "Their partnership is a great example of how corporate giving – of both funds and human resources – can truly make a difference in the lives of people in need and we encourage other companies to consider how they can help."
ABOUT LOGISTICARE | CIRCULATION
LogistiCare, a wholly-owned subsidiary of The Providence Service Corporation (Nasdaq:PRSC), is the nation's largest manager of non-emergency medical transportation (NEMT) programs for state government agencies and managed care organizations. The company's services include NEMT ride management, call center management, transportation provider network development and credentialing, and vendor administration. The company is focused on providing access to convenient, cost-effective, safe and reliable transportation. Together with subsidiary Circulation, acquired in September 2018, LogistiCare delivers tech-enabled solutions that provide enhanced functionality, stronger network performance, streamlined workflow processes, and higher overall system efficiency. LogistiCare consistently maintains a 99 percent complaint-free service rate while annually managing on average over 62 million trips and more than 24 million eligible riders in 49 states and the District of Columbia. For more information about the company, please visit www.logisticare.com and www.prscholdings.com.
To view the original version on Globe Newswire, visit: http://www.globenewswire.com/news-release/2019/05/20/1829162/0/en/LogistiCare-and-National-Kidney-Foundation-Partner-to-Conquer-Kidney-Disease.html