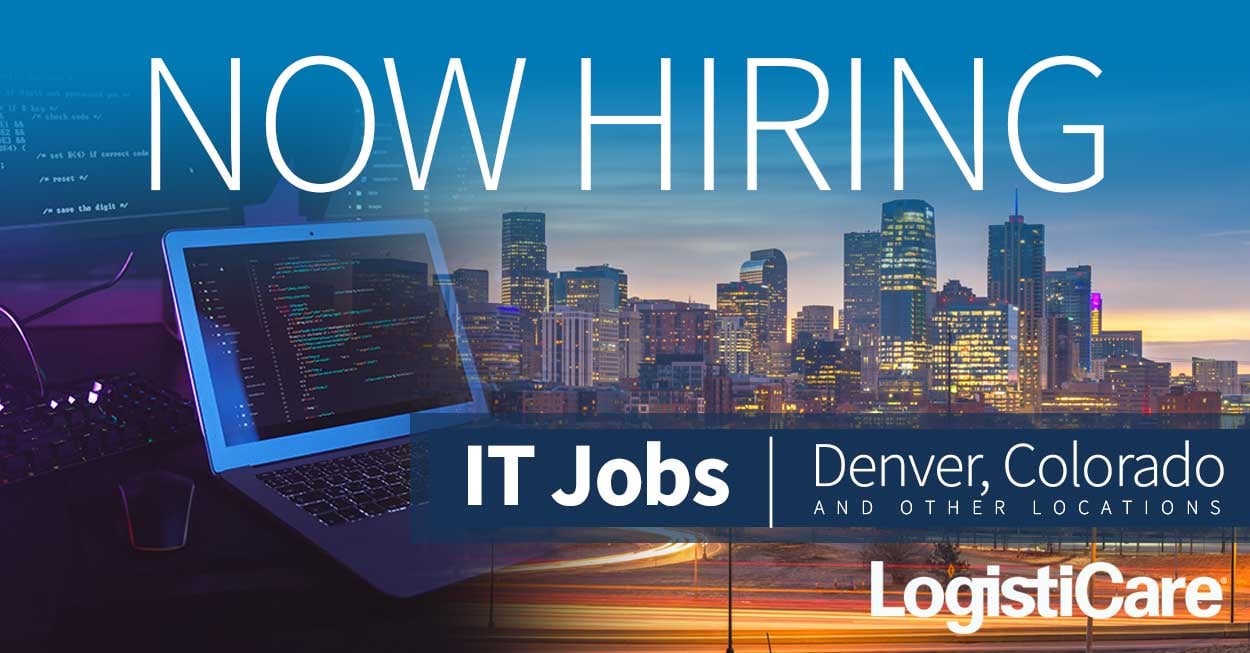 We're hiring for IT Jobs at LogistiCare
The ability to attract, hire and retain successful technology professionals is the very foundation of success. For us to achieve our goals, we must recruit top technical talent and innovative leaders who take responsibility for their self-determination: they have a passion for our company, a positive attitude, a great work ethic, and have the discipline to execute on a consistent basis. At LogistiCare we drive positive health outcomes by transforming the way we connect to care.

If you are interested in being part of the new and innovative LogistiCare technology team, please go to our Careers section and apply.
Open it Positions:
Leadership:
VP, CISO
Director, Data Warehouse & Data Acquisition
Manager, Network Engineering
Manager, Telecom
Manager, IT Service Delivery
Project Managers
Application Development:
Software Engineers/Developers
Application Development Manager
Data Engineers
QA Engineers (Automation Tests)
EDI Engineers (Encounters & Eligibility)
Data Management & Data Analytics:
BI Report Developers
BI Analysts
Data Architect
Data Scientists
Infrastructure:
System Engineers
Citrix / AWS Engineers
Network Engineers
Telecom Engineers
Support: