This summer, LogistiCare was proud to support the Special Olympics Maine Summer Games in Orono, Maine. Now in its 50th year, Special Olympics Maine offers a variety of Olympic-type sports for children and adults with intellectual disabilities. Each year, it serves more than 4,000 athletes and offers 70+ events year-round at the local, state, national and international levels.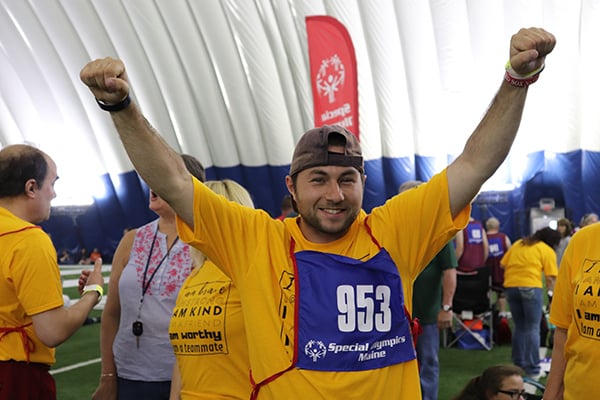 LogistiCare provided monetary support to assist with a portion of the cost of housing and t-shirts for more than 1,500 athletes during the three-day event. Two LogistiCare employees were thrilled to be able to attend the weekend's activities and cheer on the athletes as they tackled bocce ball, softball, track and more.
"We were thrilled to partner with LogistiCare in the year's marquee event," said Phil Geelhoed, president and CEO Special Olympics Maine. "We greatly appreciated their support and hope to develop a long-term relationship."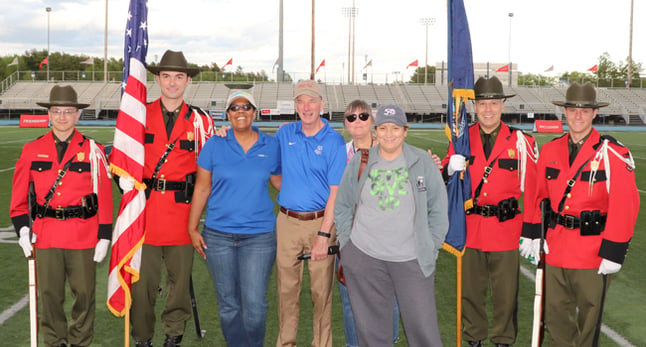 Candace Bazemore, a digital marketing manager with LogistiCare, recalled the unique experience and how uplifting it was to meet several of the athletes, some of whom are LogistiCare members.
"They were so excited to have us there, and they shared their experience about what it's like to participate," said Bazemore. "I loved the overall spirit of the games – everyone is so supportive and positive."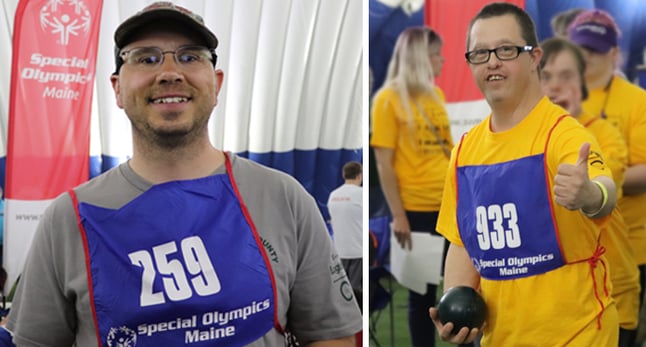 LogistiCare's support of the Summer Games is just one example of how the organization gives back to the communities it serves. Recently, the company partnered with the United Way of Greater Atlanta to assist the non-profit organization with its Shoebox project. The initiative is designed to collect toiletries for those in need throughout greater Atlanta, and LogistiCare joined local volunteers to help decorate shoeboxes, which hold shampoo, deodorant and other essential items for men, women and children. The company also annually participates in National Kidney Foundation fundraising walks in 23 cities throughout the country and has raised more than $700,000 in the last five years.