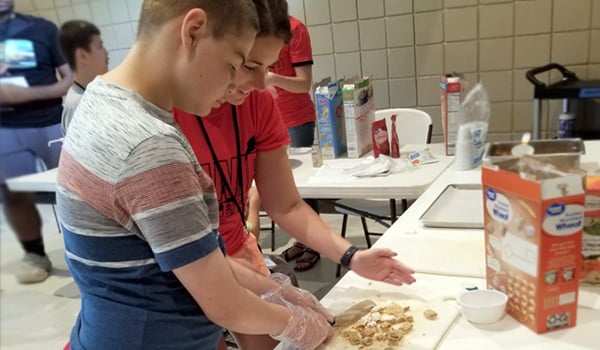 For many children and teenagers, spending a few weeks away from home at summer camp is often an important part of summer vacation. They get to play sports, meet other campers and often develop lifelong friendships.
However, for children with chronic medical needs, the ability to experience these joys is complicated. Between doctor's appointments and frequently receiving medication, it's not always possible for children affected by disease to partake. Nevertheless, for children and teens attending Camp ChiMer, the dream of going to summer camp is a reality.
Camp ChiMer is a 5-day overnight summer camp in a beautiful 100-acre privately owned facility in Kansas City, Missouri for children ages 9 to 18 who are undergoing peritoneal dialysis, hemodialysis or have had a renal transplant.
This year, LogistiCare was honored to arrange special transportation for two children with end stage renal disease to be picked up in Wichita, Kansas and transported to camp.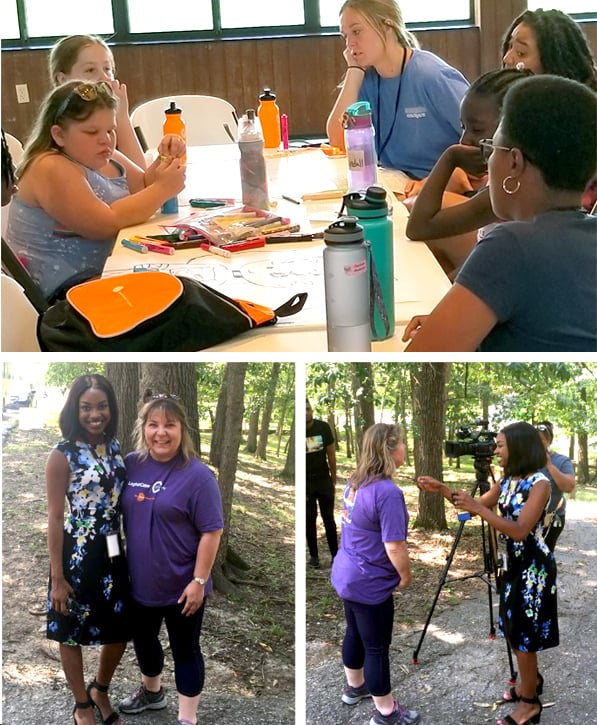 "I think it's great the kids get to be kids, and those who have issues don't always get that chance," said Jeannie Sutton, provider relations director at LogistiCare, who transported the area teens to camp. "I manage transportation for a lot of people who are on dialysis, and I see how restricted their lives can be, and I don't think kids need to be restricted. This is a great way for them to have fun and not to worry."
The National Kidney Foundation, with medical support from Children's Mercy Hospital and Clinics, hosted the fun and unique summer camp experience. Campers had the exciting opportunity to participate in activities such as fishing, team-building activities, rock wall climbing, sports and even swimming in a filtered pool.
Camp ChiMer was founded in 1986 by Dr. Brad Warady, dedicated volunteers and health care professionals who shared a common goal: to create an opportunity for children with end stage renal disease to be able to participate in a camping experience regardless of their medical needs.