During the coronavirus pandemic, LogistiCare has had the privilege of leveraging our transportation services to deliver emergency food supplies to those in need.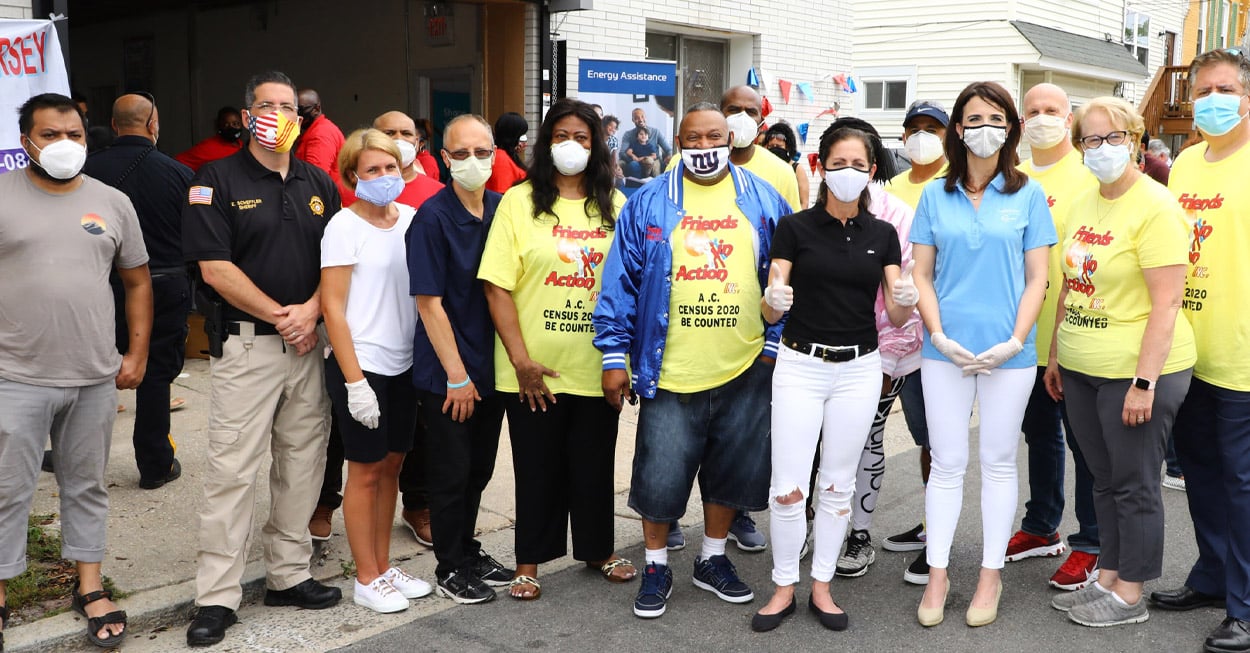 We have partnered with the New Jersey Department of Human Services to deliver more than 7,500 meals to residents in need throughout the state since mid-March.
LogistiCare has had a long relationship with the State of New Jersey and now we are building newer relationships with area non-profits, food banks, municipalities, and government entities to help meet the needs of New Jersey residents.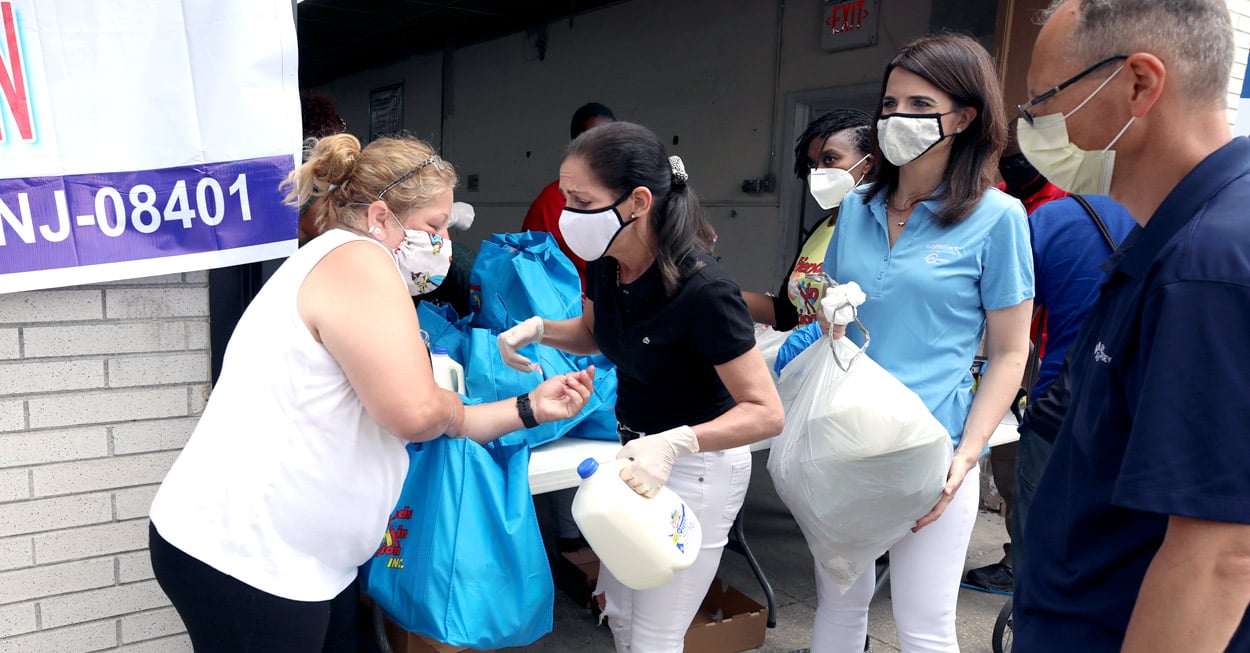 We are honored to use our capabilities and desire to help to support the State of New Jersey and its residents. LEARN MORE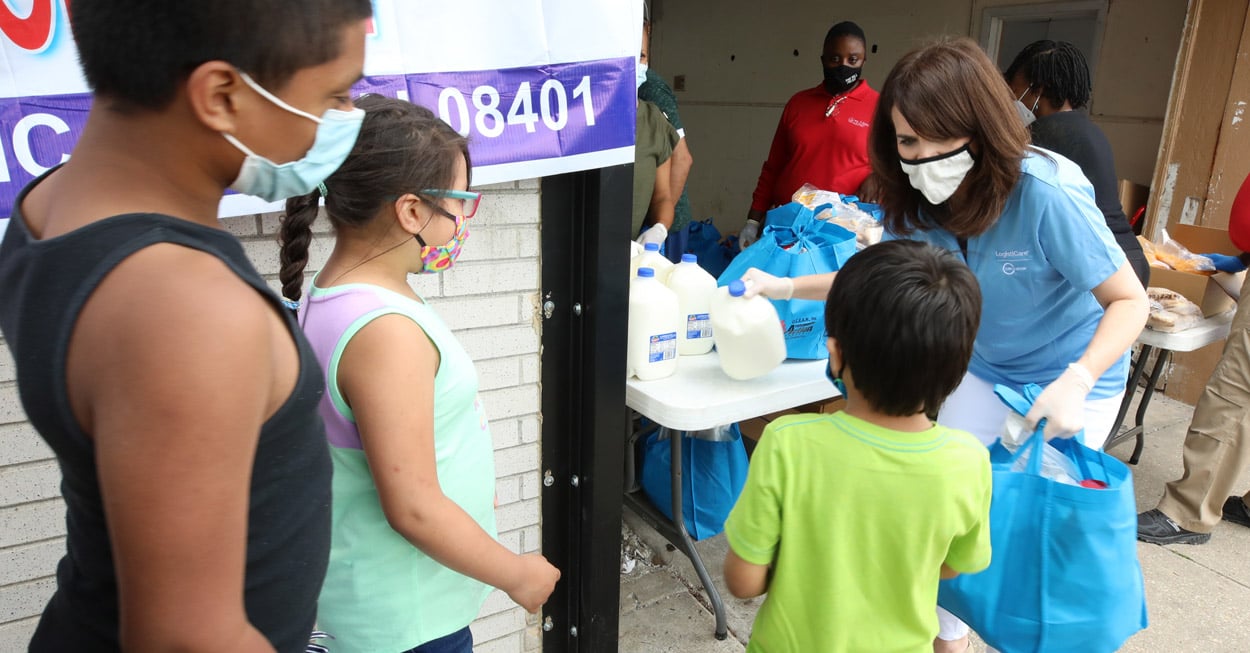 Recently, several of our teammates joined Friends In Action, Inc. and the Community FoodBank of New Jersey to pack, prepare and distribute food to thousands of Atlantic City residents. LEARN MORE