Atlanta, GA | Nov. 05, 2019 (Globe Newswire)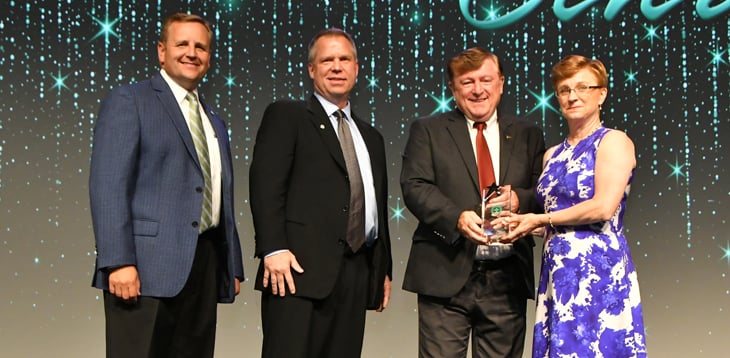 LogistiCare today announced that it has been honored by the National Safety Council (NSC) with a prestigious "Commitment to Roadway Safety Excellence" award. The company was recognized for its continued dedication to roadway safety, exemplified by the approximately 65 million rides it manages for 24 million members nationwide each year.
"National Safety Council award winners don't just aim to check the safety box. Leading organizations like LogistiCare understand that they must prioritize safety at every level of decision making," said NSC President and CEO Lorraine Martin. "We are proud to honor each of the nominees and our incredible winners, all of whom are committed to working alongside NSC to eliminate preventable deaths."
The National Safety Council pioneered the nation's first defensive driving program in 1964 and honors organizations and individuals that have demonstrated outstanding leadership in the pursuit of zero deaths through defensive driving.