Non-Emergency Medical Transportation Broker Dedicated To Improving Member Outcomes Through Education And Fundraising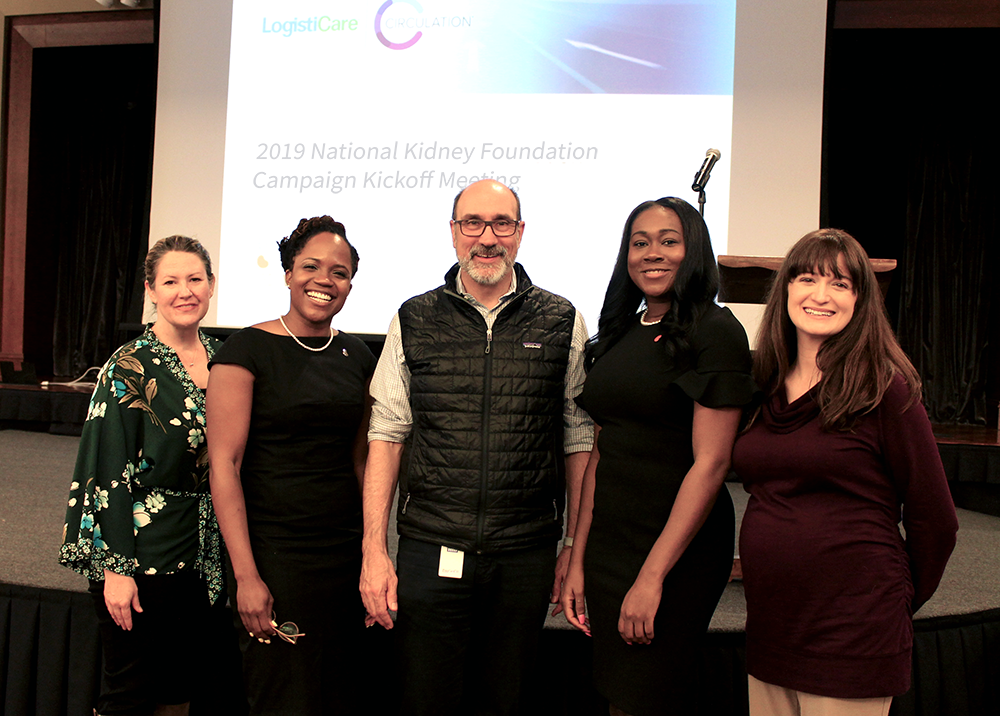 ATLANTA, GA – In the United States, more than 661,000 people suffer from kidney failure. Of these, 468,000 individuals are on dialysis, and roughly 193,000 live with a functioning kidney transplant. As the nation's largest non-emergency medical transportation broker, LogistiCare annually provides millions of rides to and from kidney dialysis centers for many of these patients. As part of its March observance of National Kidney Month, the company hopes to be a catalyst for conversation that increases public awareness of the risk factors associated with kidney disease.
"About one quarter of the people we transport have late stage kidney disease that requires dialysis," said Jeff Felton, LogistiCare CEO. "We are honored to provide a critical service to so many in need, but we also have a stake in helping improve the care and outcomes of kidney disease patients. With 4,000 LogistiCare employees nationwide, many of our employees and their families are affected by kidney disease, so, between the impact on members and our staff, it's personal."
As part of LogistiCare's commitment to the communities it serves, the company has partnered with the National Kidney Foundation (NKF) for the past six years to raise money and awareness through kidney walks and sponsorships. The company is also engaged in various community efforts to educate people about various conditions that cause reduced kidney function.